Operation Thailand TV Series
Operation Thailand is a medical travel TV series filmed in Thailand in mid 2017, with CosMediTour as the official plastic surgery company.Operation Thailand is filmed in Australia, Bangkok and Phuket. Over 10 one hour episodes you'll follow the emotional journeys of 30 CosMediTour Clients (men and women) who travelled to Thailand to undergo a diverse range of cosmetic surgery and dental procedures. The series not only follows the personal experiences, surgery and dental outcomes of the featured CosMediTour patients, but showcases the Thailand medical tourism industry and healthcare system to Australia and the world.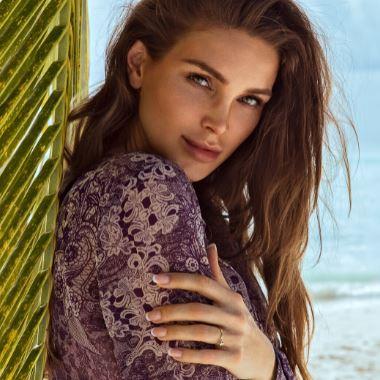 Watch Episode Highlights, See Result Photos & Get Surgeon Details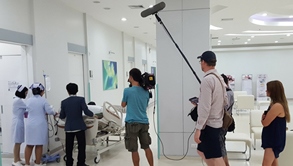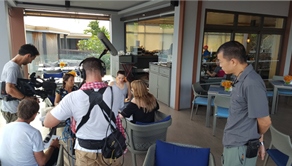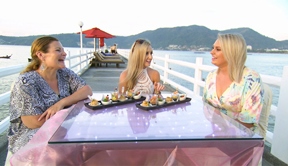 EPISODE ONE  –  EPISODE TWO –  EPISODE THREE  –  EPISODE FOUR  –  EPISODE FIVE – EPISODE SIX – EPISODE SEVEN –   EPISODE EIGHT–  EPISODE NINE – EPISODE TEN
Watch some of our most popular Surgeons including Dr Montien, Dr Pornthep, Dr Visnu, Dr Witoon, Dr Sanguan and Dr Veerawat performing surgeries at three of our hospitals: The World Medical Center, Bangkok Hospital China Town and Phuket Plastic Surgery Institute (PPSI). The series has been filmed and produced by WTFN, the award-winning Australian film and production company. Better known for their back-to-back Logie award-winning lifestyle TV program The Living Room and the international Bondi Vet series, now in its 8th year. WTFN has over 50 original programs and formats distributed to broadcasters in 170 countries. Visit the official Operation Thailand Website for more details about the clients / patients, their stories, surgeons, dental specialists, hospitals and clinics featured in the series.
Official Operation Thailand TV Series Teaser