Operation Thailand Episode Two
Did you watch Episode Two? Read below about the surgical procedures, surgeons and hospitals used in this week's episode.
58 Year old Australian registered nurse Ziggy is in Bangkok to turn back the years with a facelift in a foreign health care system, young mum Jayleen Sabino wants a makeover following years battling weight issues due to a rare medical condition, and 20 year old surfer girl bikini model Nikki wants to even up her uneven breasts to get ready for catwalk fame.
Featured CosMediTour Clients & Surgery Details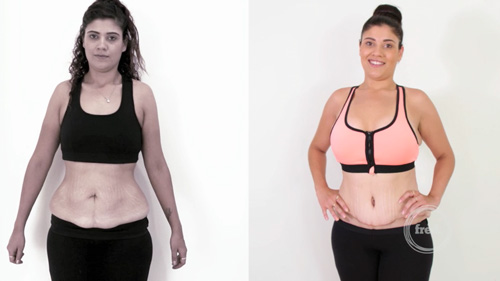 Jayleen
Procedure: Mummy Makeover (Breast Lift + Augmentation & Tummy Tuck)
Hospital: The World Medical Center
Surgeon: Dr. Visnu
Procedure Prices
Procedures from this Episode
THB from:
AUD* from:
Face Lift (Mid / Lower / Neck)
215,000
$7,962
Breast Lift + Augmentation
 188,500
 $6,990 
Mummy Makeover (Full Tummy Tuck + Breast Lift + Augmentation)
290,000
$10,740
LOWEST PRICES GUARANTEE! SEE ALL
Watch Episode Two Highlights
Have a question, or like to enquire about a procedure?