Your Free Assessment
By completing the Assessment Form on this page and uploading Assessment Photos, you're giving us the information we need to offer you your personalised and obligation-free Surgical Recommendation and your Plastic Surgery quote. It also lets us know that you have read and understand CosMediTour's Cancellation Policy.
To ensure we can accurately Assess your case, please refer to Photo Guides for each procedure.
The information gathered during your assessment will help us to offer you the very best recommendation. We value your privacy. In accordance with our Privacy Policy, your information and photos will remain confidential. If you have any questions, we're here to help on 1300 000 633.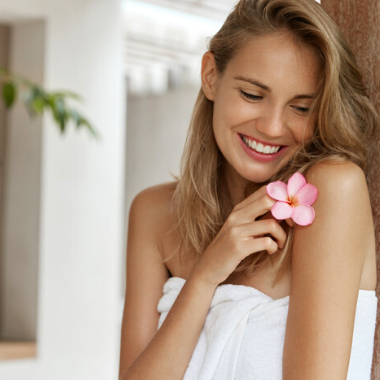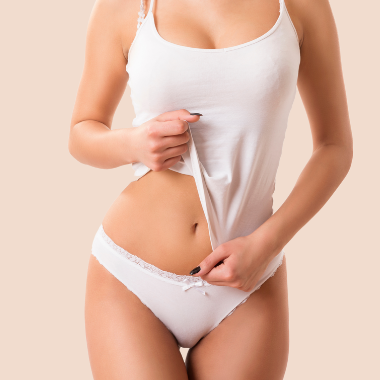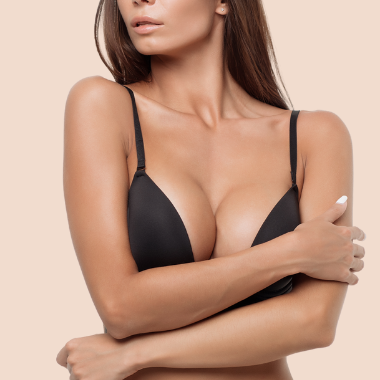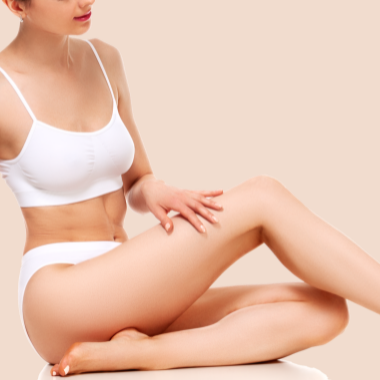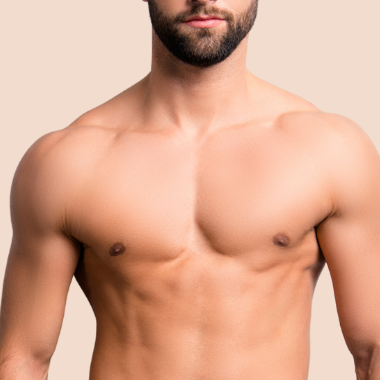 Let's Begin
We're about to ask some personal questions. We appreciate that this might seem confronting, but we need his information get a complete picture of who you are so that we can offer you the very best solution. Please rest assured that your privacy is important to us, and your information will remain confidential.