Thailand Plastic Surgery
When it comes to plastic surgery, it's important to ensure that you're in the very best hands. As Australasia's most trusted Plastic Surgery Group, CosMediTour has helped thousands of clients achieve stunning surgical outcomes with Thailand plastic surgery. Thailand is the world's number one Medical Tourism destination. Our Thailand plastic surgery packages give you access to the world-class Plastic Surgeons, state-of-the-art hospitals, and luxury resorts in which to recuperate.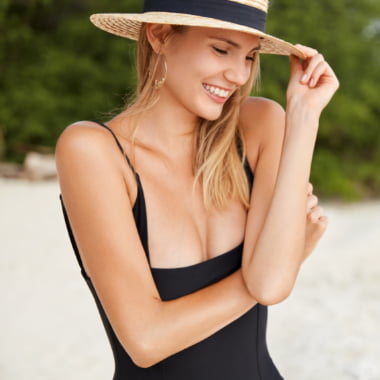 Thailand Plastic Surgery Packages & Prices
Plastic surgery is a huge commitment and, in Australia, can come at a significant cost to your time and pocket. Thailand plastic surgery packages, however, costs less. Our Thailand plastic surgery prices are all-inclusive, with no agency fees or hidden costs—from your surgery to your hospital fees, your hotel stay and more, we take care of the lot.
Boost the size and fullness of your breasts with Breast Augmentation surgery, also known as Breast Implants or a 'boob job'.
Correct sagging and enhance your shape, with or without implants, with Breast Lift surgery.
Enhance the overall volume, shape and position of your breasts with a combined Breast Augmentation and Breast Lift surgery.
Lighten, reshape and reduce the size of your breasts for increased comfort with Breast Reduction surgery.
Lose excess skin and repair damaged muscles with Mini, Standard or Extended Tummy Tuck surgery.
Restore your confidence with a combination of Breast and Tummy surgeries, commonly known as a Mummy Makeover.
Redefine the shape of your nose with Rhinoplasty, also known as a 'nose job'.
Achieve a tighter, younger looking face with a specialised Facelift procedure.
The Best Thailand Plastic Surgeons
Plastic surgery is a term often used interchangeably with cosmetic surgery, but there's a big difference between the two. Any doctor can call themselves a Cosmetic Surgeon, but only those who've completed years of extensive, highly regulated training can become qualified Plastic and Reconstructive specialists (i.e. our Plastic Surgeons). At CosMediTour, we only work with Plastic Surgeons. Our clients have access to premium surgeries performed by Thailand's best.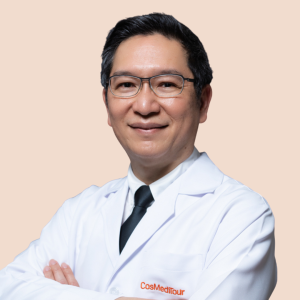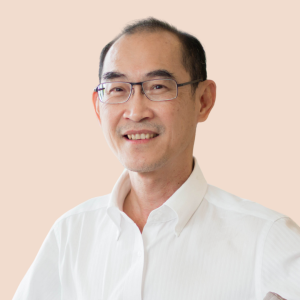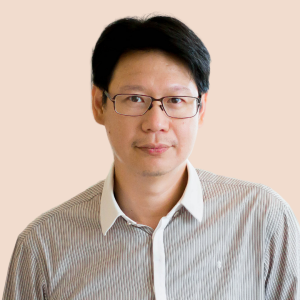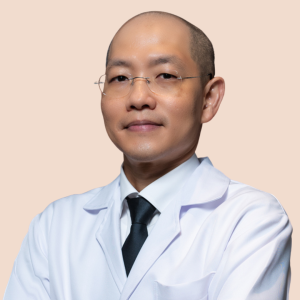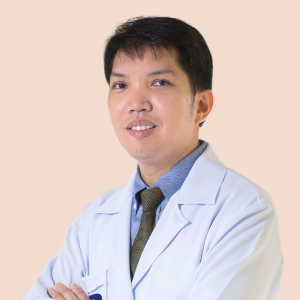 Dr Pongsatorn (aka Dr Jib)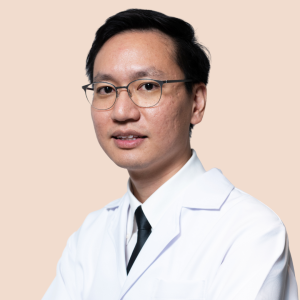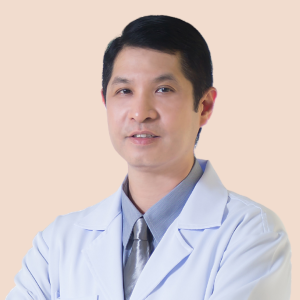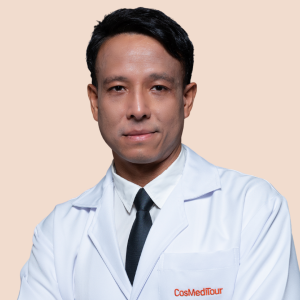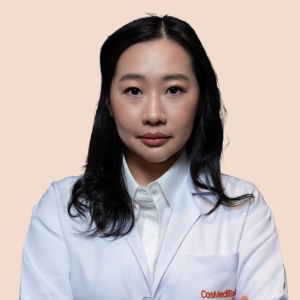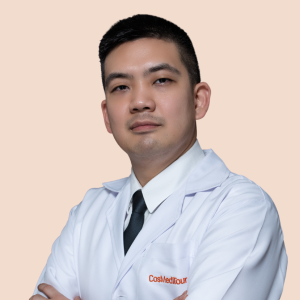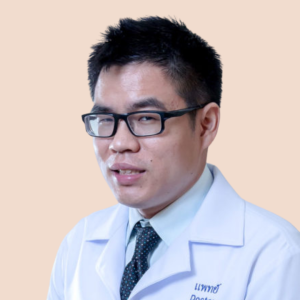 World-Class Hospitals in Phuket & Bangkok
Thailand is home to some of the world's finest hospitals, many of which resemble luxury hotels. Thai hospitals and clinics are renowned for delivering exceptional client services, backed by incredible staff and state-of-the-art technology. Our trusted Bangkok and Phuket hospital partners include Samitivej Chinatown Hospital and the Phuket Plastic Surgery Institute. Our hospitals are the best hospitals for surgery in Thailand, so you know you'll be in safe hands.