Thailand Plastic Surgeons
Frequently Asked Questions - Surgeons
Want to know a bit more about your Thailand Plastic Surgeon? The amount of trust between a client and their Surgeon is key to a successful Plastic Surgery procedure. To ensure that you feel safe, happy, and confident with your choice to undergo your CosMediTour procedure in Thailand, we've created this page. Scroll down to view the frequently asked questions we receive about our Surgeons. If there's something we've missed, please don't hesitate to contact us.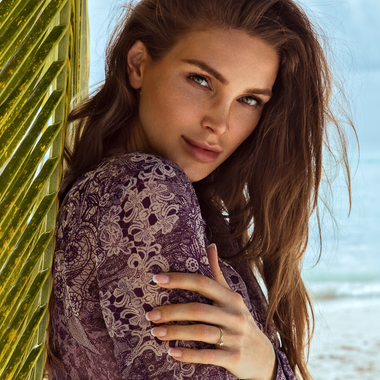 What qualifications will my Thailand Plastic Surgeon have?
We only work with highly experienced Board-Certified Plastic Surgeons. All our Thailand Plastic Surgeons are medical doctors who have completed an additional 6 years of highly regulated, specialised Plastic & Reconstructive Surgery training. To find out more, and for full Surgeon bios, click here.
How many Plastic Surgeons do you partner with?
We work with a range of highly qualified and experienced Plastic Surgeons. Each works out of world-class hospitals, renowned for their state-of-the-art technology and exceptional standards of client care. To view all of our partnering Plastic Surgeons, and find out about their unique areas of specialisation, click here.
Will there be a language barrier?
No. Our Thai Plastic Surgeons are world-renowned and highly educated. They speak multiple languages and many of them, when not performing surgery, travel across the globe to present lectures about Plastic Surgery. If you are concerned about any possible language barriers, please talk to your Client Manager—they know each of our Surgeons and can set your mind at ease.
When will my consultation with my Surgeon be?
Because overseas travel to Thailand is involved, your face-to-face consultation with your Plastic Surgeon will usually be held 1 to 3 days prior to your surgery. Leading up to this time, you will be able to meet your Surgeon via phone and video chat. To find out more about this process, please talk to our Client Support Team: 1300 000 633.
Can I have a consultation with the Surgeon before I complete my assessment?
Our assessment process must be completed first to ensure that you're eligible for surgery. For a free surgical recommendation and quote, get started by completing our online Assessment Form.
IMPORTANT The information on this website is intended to provide a general guide only. It isn't intended to be, nor should it be relied on, as a substitute for legal or other professional advice. Clients need to take responsibility for their overseas travel decisions and should obtain any appropriate professional advice relevant to their particular circumstances. Whilst care has been taken in the preparation of this content, CosMediTour does not guarantee the accuracy, reliability, currency or completeness of any material on this or any linked site. CosMediTour accepts no legal liability arising from or connected to any material on this website or on any linked site.