We're Happy You're Here
As Australasia's largest plastic surgery group, CosMediTour has helped countless clients find the beauty of self-confidence in Thailand. With state-of-the-art locations in Bangkok and Phuket, we're home to Thailand's best Plastic Surgeons delivering premium care and exceptional client results.
Above all, we're here to ensure you feel safe and supported at every stage of your journey. Our dedicated Client Support team will plan every aspect of your surgery and travel, while our Client Liasion team will be with you in Thailand to make sure you have a seamless experience.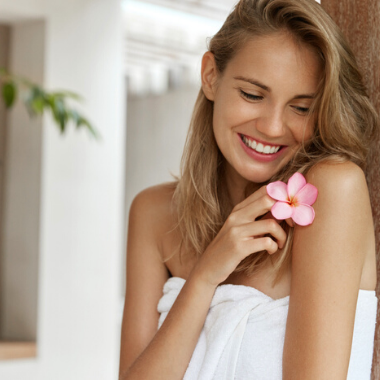 The Best Surgeons
Thailand's finest Plastic Surgeons dedicated to delivering you quality care and the best results.
Exceptional Support
Personal Client Support to assist you all the way, both at home and on the ground in Thailand.
Trusted By Clients
12 years as Australasia's most trusted Plastic Surgery Group & we proudly maintain a 5-Star Google rating.
All-Inclusive Packages
From surgery to your hotel stay & more, our packages are all-inclusive with no agency fees or hidden costs.
Amazing Resorts
We partner with the best hotels and resorts to offer you the perfect place to recuperate in luxury.
Honest Advice
We believe in authenticity, and we'll always be realistic about the results you can achieve.
Premium Care
Our private hospitals in Bangkok and Phuket are renowned for delivering the highest standards of care.
Payment Options
Our in-house finance team offer payment plans including layby & loans to fund your journey. 
We're With You All The Way
We're here to make sure you feel confident and supported through every stage of your plastic surgery journey. Our friendly Client Support team will meticulously plan every aspect of your surgery and travel arrangements, while our dedicated Client Liaison team on the ground in Thailand will be with you to ensure you have a truly seamless experience. Wondering what your journey will  involve? Let's take a look…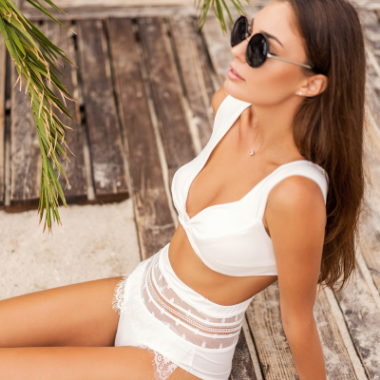 Your Free Assessment
Start your journey by submitting an online assessment to receive your obligation-free quote – this process takes just 5 minutes.
Your Surgical Recommendation
Our Surgical Assessment team will review your case to recommend the best-suited surgeon for your procedure, and  share this recommendation with you, along with your tailored quote.
Secure Your Surgery
To secure your preferred date and surgeon, our consultants will process your deposit. You'll then be introduced to your personal Client Manager, who will be in regular contact throughout your journey. 
Plan Your Trip
Once your surgery date is confirmed, your Client Manager will work with you to plan your trip, assiting you with everything you need from how to book flights through to the important documents you'll need to travel.
Recuperate In Luxury
After leaving hopsital you'll return to your stunning hotel to rest and recover in luxury. Relax in your spacious room and enjoy amazing service, great facilities, and warm Thai hospitality.
Ongoing Support
Once you've returned home, your Client Manager will connect to monitor your recovery in partership with your Surgeon. And even when you're fully recovered, they will be here to help at any time. 
Phone
Our team is available 7 days to answer your questions. Weekdays 8.30am – 8.00pm EST | Weekends 11.00am – 8.00pm EST.
FREE ASSESSMENT
Complete a 5-minute online assessment to receive your free personalised quote.
BOOK A CONSULT
Book free phone or video consultation at a time that works best for you.