Private Invitation
Only Ladies Forum
We run a private ladies only Facebook Forum where over 500 of our current Clients actively share their images, questions, feedback and knowledge - with the most active users using this private forum to gain and share knowledge prior to and during their time in Thailand.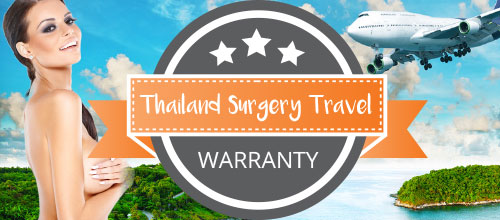 CosMediTour Surgery

Travel Warranty

We are the only agency that offers a Surgery Travel Warranty which will cover you for post surgery complications and even capsular contracture, and also covers return flights and luxury accommodation with any revision surgery provided by the hospital. This optional additional Warranty covers for Breast Augmentation, Breast Reduction or Lift, Breast Lift + Augmentation, Tummy Tuck, Rhinoplasty and Mummy Makeover Surgeries.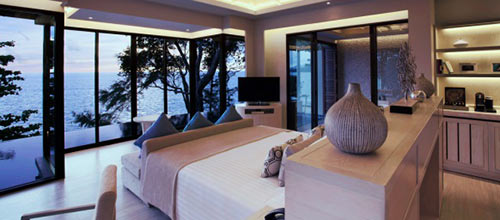 We Care
About Our Clients
More easily said than done, especially when you're the largest agency in the business. Review our Client and Patient testimonials on our website, the internet and social media, and you'll find a recurring theme - We Care, our Client Managers care, our support staff care, our team in Bangkok and Phuket care, and we continue to care for our Clients' well-being throughout their entire medical travel journey, and long after they return home.