Did you watch Episode One? Read below about the surgical procedures, surgeons and hospitals used in this week's episode.
Recovered patient Chloe wants the boobs her cancer had kept her from having for four years, child support worker Kelly has her sights set on two major surgery procedures following major weight loss, and young wife Katie is up for a nose reduction and correction in the opening episode of Operation Thailand. Set against the tropical island backdrop of Phuket, with all three patients ensconced in the luxury of their waterfront Amari Phuket resort, things look straightforward for all three ladies…or do they?
If you missed this Episode, catch up on the 9Now Website.
Featured CosMediTour Clients & Surgery Details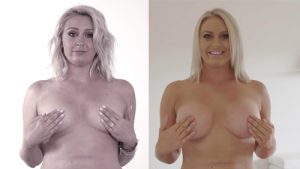 Procedure: Breast Augmentation
Hospital: PPSI – Phuket Plastic Surgery Institute
Surgeon: Dr. Veerawat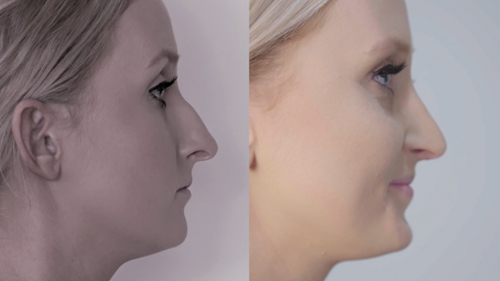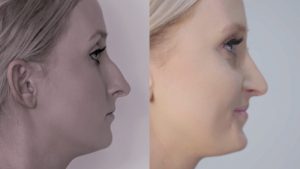 Procedure: Nose Correction
Hospital: PPSI – Phuket Plastic Surgery Institute
Surgeon: Dr. Witoon
Procedures from this Episode
THB from:
AUD* from:
Breast Augmentation with Teardrop Implants
150,000
$5,555
Extended Tummy Tuck 
190,000
$7,037
Nose Correction
180,000
$6,666
LOWEST PRICES GUARANTEE! SEE ALL