Are You The Right Candidate for Facial Surgery?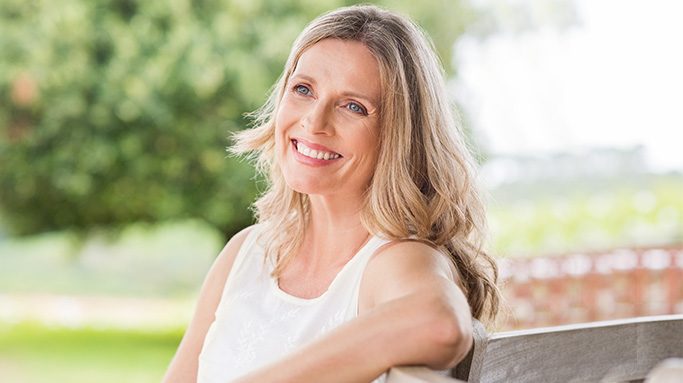 A look into the different facial surgeries and which ones you might want to consider?
The world of facial surgery can seem complicated and confusing at times, between Facelifts, Neck Lifts, Eyelid Lifts, Rhinoplasty, Ear Pinning, and Facial Liposuction, it can be very difficult to find out what you are really after in your Plastic Surgery. CosMediTour is dedicated to finding the best place in Thailand to get you the Facelift technique you desire. Although many of these facial surgery procedures are done in a Facelift, you still may want to know what each procedure does, and which one you may be eligible for. 
A Facelift can be an amalgamation of a couple of these procedures, typically taking a three banded approach, upper Facelift, mid/lower Facelift, and a neck lift optionally tagged on to create a full makeover. A Facelift often includes the eyelid lift as a part of the procedure, although it does focus on the tightening of sagging skin and removing the common signs of ageing from the face to create a more youthful and rested look. In combination with a neck lift, this procedure can turn back the clock on your appearance just like that. 
Facial surgeries can be a game changer and can give you the face that you want. For more information about facial surgeries, feel free to contact us today, or read more about our surgeries offered in our latest news section today.
Have a question, or would you like to enquire about a procedure?