Susan – Operation Thailand TV Series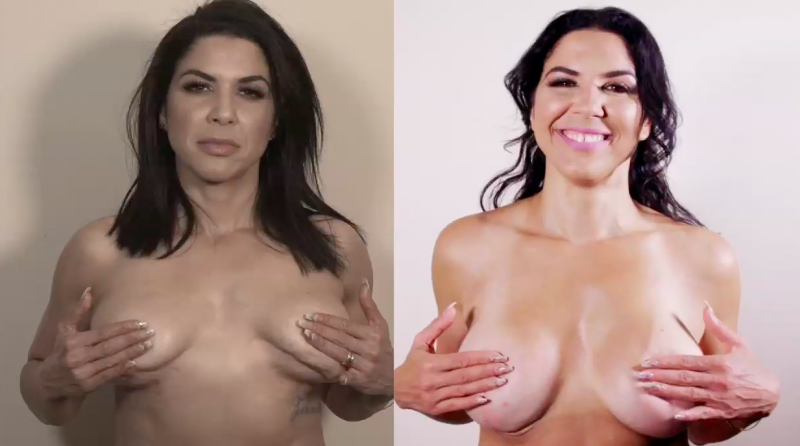 "My boobs are amazing, they're just these two beautiful jewels on my body. The are the way they should have been originally! I'm so happy I can't get this huge smile off my face and I can't stop looking at myself thinking 'they're amazing'.
I'm more happy with the vaginal rejuvenation surgery than my breasts, everything downstairs is absolutely perfect. If this is what normal feels like, then I feel amazing!"
– Susan, Operation Thailand Episode 5
Procedure: Breast Revision + Vaginal Rejuvenation
Hospital: PPSI Bangkok Hospital China Town
Surgeon: Dr. Witoon + Dr. Mongkol
Operation Thailand: Season 1 Episode 5
Have a question, or would you like to enquire about a procedure?