'It's only a couple of millimetres, but it's changed my life!' Tara shares her story with the Daily Mail!

From a young age, Mother of 3 Tara was always insecure about her ears. After losing a significant amount of weight, her insecurities grew as her ears became even more noticeable. She then decided she wanted to do something about her ears and contacted CosMediTour.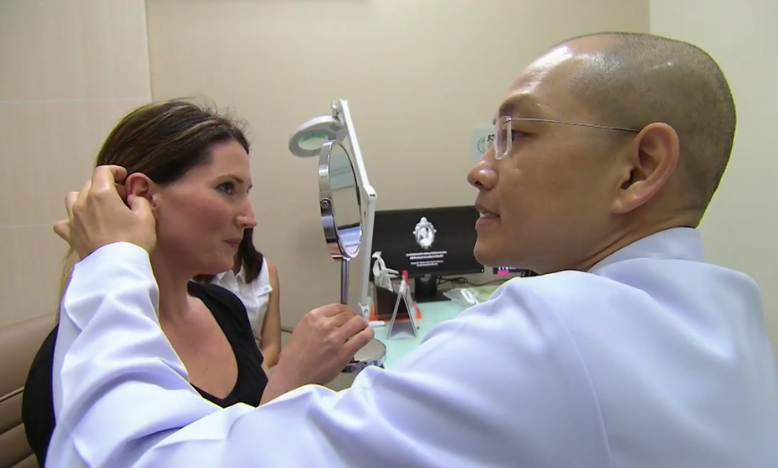 Tara always had a problem with her ears. Despite the fact that her friends and family told her there was nothing wrong with them, the fact that they stuck out stopped her from tying her hair back in a high ponytail and she always thought people were staring at them. And so, after the 27-year-old from Melbourne lost 45 kilograms with the help of gastric sleeve surgery, she decided she wanted to fix her ears once and for all. November last year, the mother-of-three travelled to Thailand, where she had Corrective Ear Surgery.
After doing some research on cosmetic surgery in Australia, and finding out that it could cost between AUD $7,000 and $9,000 for corrective ear surgery, Tara chose to travel to Thailand for her surgery through CosMediTour "I saw that I could do it for about $3,000 there" she said.
She is delighted with the results! However, she has to keep her three children – aged 8, 6 and 2 – away from her face during her recovery 'I have to be incredibly careful, but I feel so much better and more confident about myself, lots of my friends said before that I didn't need the surgery, but then they saw the before and after shots and agreed how much I've changed.
I can now tie my hair back when I want to and not be worried that people are staring at my ears. It sounds so little and petty, but it's made a world of difference. It's only a couple of millimetres, but it's changed my life!'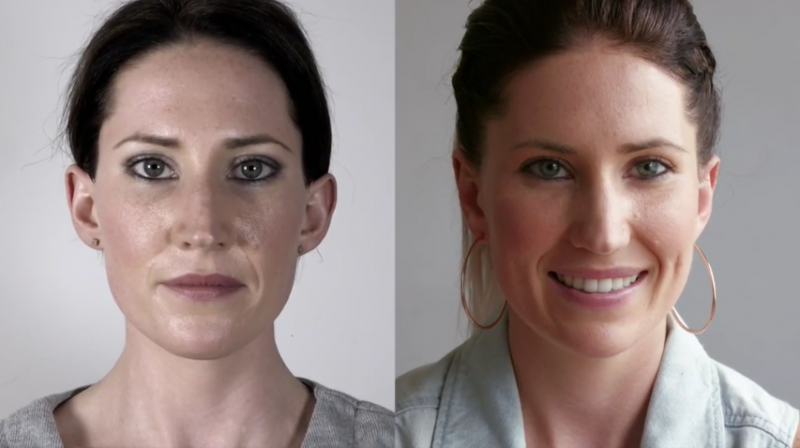 Tara will return to Thailand next week, for a 'Mummy Makeover' – a tummy tuck, breast lift and breast augmentation. "I thought I'd just be happy when I lost the weight from the gastric sleeve surgery, but now I have this saggy skin. This will complete my transformation I hope!"
Watch Operation Thailand Episode
Have a question, or would you like to enquire about a procedure?