Bangkok Mummy Makeover Package
from
$9,990*

or $45/week Payment Plan

Book by 31 Jan to get this UNBEATABLE offer!
Procedures
 Price (AUD)
Breast Augmentation & Tummy Tuck
$9,990* – $45/week
Breast Lift & Tummy Tuck
$11,290* – $55/week
Breast Lift + Augmentation & Tummy Tuck
(Full Mummy Makeover)
$13,490* – $60/week
Breast Lift + Augmentation & Extended Tummy Tuck
(Extended Mummy Makeover)
$16,990* – $75/week
Highlights:
Accommodation:
5 Star AETAS Bangkok Hotel in a Superior Room
Buffet breakfast daily
BONUS 2 x Buffet lunches at Moments Restaurant
BONUS 1 x Massage at AETAS Spa
BONUS Late 6pm Check-out (ideal for late night flight departures)

Travel Dates:
Travel until 30 Jun 2018
• $200 Surcharge for travel 1 Jul – 31 Dec 2018
Upgrades & Add Ons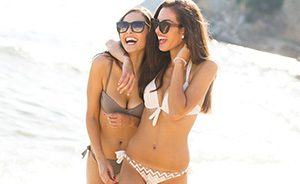 Bring a Companion – $299
Have a companion stay with you in the hospital and at the hotel twin-share. See inclusions below.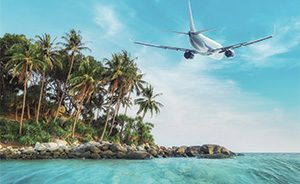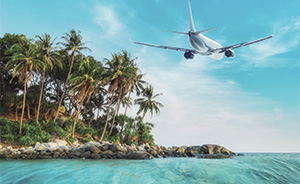 Surgery Travel Warranty – $890
For $890 you can secure a CosMediTour Surgery Travel Warranty which if required, covers your revision surgery, flights back to Thailand and luxury accommodation.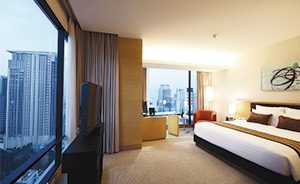 Upgrade Your Room – $250
For $250 upgrade your entire stay at AETAS Bangkok from a Superior Room to a Deluxe Room plus receive an extra nights stay for FREE (total 10 Nights at AETAS Bangkok)!
*Details:

To Book
$500 Deposit is required to secure a surgery date and this package
Package Conditions
• Package Inclusions, Upgrade Options and Details are subject to amendment or withdrawal without notice
• Clients accepted are subject to meeting CosMediTour Terms & Conditions
• Final payment due 4 weeks prior to travel
AETAS Bangkok
• Extra Nights Superior Room = $120
• Extra Nights Deluxe Room = $145
• Accommodation subject to availability at time of booking
Companion Inclusions
• Accommodation twin-share with surgery patient (including same hospital room on a day bed)
• All AETAS Bonuses
• Transfers with surgery patient
• Breakfast daily at Hotel (does not include meals at the hospital)
Payment Plans
Payment Plans from $45 per week. Terms & Conditions Apply. Click here for more details.
Flights
Flights are not included in this package but CosMediTour is able to give you assistance in booking via their associated travel agency
Standard Breast Augmentation
A Standard Breast Augmentation Surgery OR Breast Lift + Augmentation procedure, with smooth or textured round silicone cohesive gel implants up to 385CC, donut/lollipop/anchor(inverted "T") lifting techniques and placement below and above the muscle are included. Larger implants, dual plane placement, tear drop (anatomical implants), and high level ptosis will incur a surcharge to be itemised in your Surgical Recommendation.
Standard Abdominoplasty (Tummy Tuck)
A Mini Tummy Tuck OR Standard Tummy Tuck (Abdominoplasty) procedure, for patients under 80 kg in weight, and provided the patient has not been a major weight loss patient with substantial skin to be removed. In this case, at the time of receiving our online surgical evaluation, following completion of our Online Assessment Form, a surcharge will be quoted
Cancellation Policy
Once accepted for surgery the Deposit is non-refundable but may be applied as a once-off contribution towards any future procedure or package booked through CosMediTour valued at $500 or more (conditions apply – see our Cancellation Policy)
Price Conversion Rates
The package price is calculated at 1 AUD = 25 THB Australian Bank Selling Rate for Thai Baht. This price is subject to exchange rate fluctuations. Please note you will also be required to pay a $37 AUD telegraphic transfer fee in addition to the package price
Package Code
B9-MM-20-BA, B9-MM-20-BL, B9-MM-20-BAL, B9-MM-20-ETT