Bangkok Mummy Makeover Package
from or $85
AUD

/week Payment Plan

Breast Augmentation + Tummy Tuck
From *
Breast Lift + Augmentation + Tummy Tuck
From *
Breast Lift + Augmentation + Tummy Tuck Extended
From *
Breast Lift + Tummy Tuck
From *
Breast Reduction + Augmentation + Tummy Tuck
From *
Breast Reduction + Augmentation + Tummy Tuck Extended
From *
Breast Reduction + Tummy Tuck
From *
Highlights:
Accommodation:
5 Star Mövenpick BDMS Wellness Resort in a Superior Room
Buffet breakfast daily
BONUS 2 x Set Lunches
BONUS Late 6pm Check-out (ideal for late night flight departures - subject to availability)
Travel Dates:
Until 31 January 2020
Add $200

AUD

to travel 1 February - 30 June 2020
Upgrades & Add Ons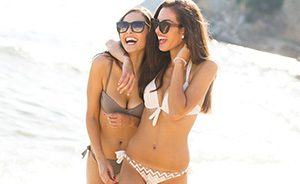 Bring a Companion – $299

AUD
Have a companion stay with you in the hospital and at the hotel twin-share. See inclusions below.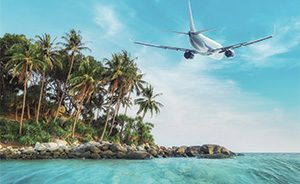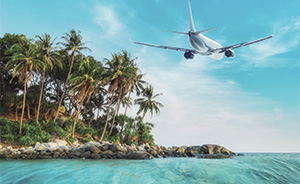 Surgery Travel Warranty – $890

AUD
For $890 AUD you can secure a CosMediTour Surgery Travel Warranty which if required, covers your revision surgery, flights back to Thailand and luxury accommodation.