"I would like to say a HUGE Thank you to CosMediTour and Phuket International Hospital! From the moment I booked my surgery to arriving home after my surgery we had so much support.
Since I came home two friends of mine have gone over for breast augmentation also and have had amazing experiences just as I did! Dr V and the nurses at PPSI were so lovely and supportive and 100% professional.
Any questions I had CosMediTour happily answered so quickly and nothing was too much trouble. I recommend CosMediTour to anyone thinking of any surgeries overseas."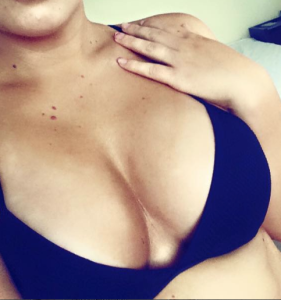 Procedure: Breast Augmentation
Package: PERFECT Phuket Breasts Package (+ Tear Drop Implants)
Hospital: Phuket Plastic Surgery Institute
Surgeon: Dr.Veerawat
Surgery Details: 380cc, Tear Drop, High Profile, Over the Muscle, Breast Fold Incision
Contact us today for more information about this procedure in Phuket!