Perfect Phuket Breasts Package
from
$4,990

or $25/week Payment Plan*

Beat the 2019 Price Rise!
Highlights:
Breast Augmentation Surgery (standard cases)
Surgery at PPSI Hospital
Plastic & Reconstructive Surgeons Dr. Sanguan, Dr. Veerawat or Rushapol
7 Nights in Phuket (1 Nt Resort check out, 1 Nt Hospital, 5 Nts Resort)
VIP for ALL required Transfers in Thailand
CosMediTour Client Manager in Phuket for support & assistance
Buffet breakfast daily
No added agency fee!
Travel Dates & Accommodation:
Upgrades & Add Ons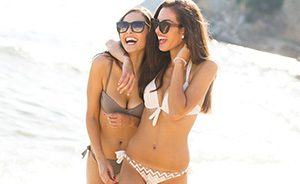 Bring a Companion – $299
Have a companion stay with you in the hospital and at the hotel twin-share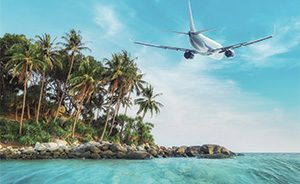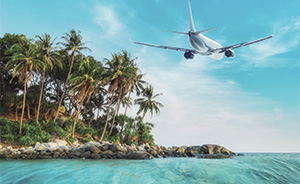 Surgery Travel Warranty – $290
For $290 you can secure a CosMediTour Surgery Travel Warranty which if required, covers your revision surgery, flights back to Thailand and luxury accommodation. Capsular Contracture
is also covered.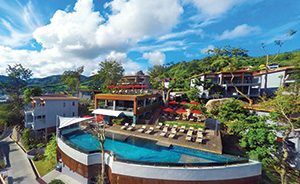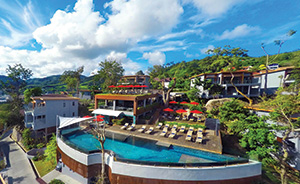 Upgrade Your Resort – $500!
For $500 upgrade your entire stay (low season 18 Apr – 31 Oct) from a 4 Star Resort to an AMAZING 5 Star Resort – Amari Phuket for 7 Nights! Located in a sheltered area of Patong Beach- Our Clients rave about this Resort!