Janice speaks to the Daily Mail about travelling to Thailand for surgery after giving birth to three large babies!

Janice Marken, 46, from the Gold Coast, had wanted a tummy tuck for 20 years, after she gave birth to three children in three years and was left with excess skin on her stomach. She was working out twice a day, seven days a week, but nothing worked. She decided to travel to Thailand for a Tummy Tuck to remove the skin. Now, she can workout without pain and is thrilled with the results!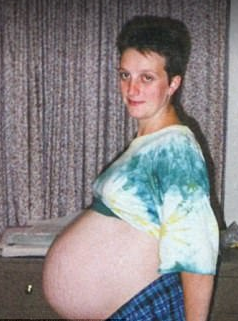 Janice, an amateur boxer and bookkeeper tried everything to fix the skin on her stomach after her 3 pregnancies and at one point was training twice a day, seven days a week. But now, after travelling to Thailand for a tummy tuck, she finally has a stomach that reflects how fit she really is. 'I gave birth to my eldest when I was 20, my daughter when I was 21 and my youngest when I was 22,' Janice told Daily Mail Australia.
'While my skin is soft I was told it didn't have very good elasticity and my babies were very very big and I am not a big person. This left me with excess skin and I put on quite a bit of weight in the pregnancies as well.' After spending a number of years focused entirely on raising her kids, Janice turned to exercise and overhauled her diet in a bid to improve her fitness and wellbeing. 'After a while I decided to study personal training and then decided to try boxing and became an amateur boxer,' she said.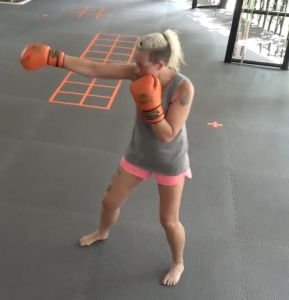 'I was fit as and even the younger people in the gym couldn't keep up with me. We would do strength and conditioning and I would be breezing through the exercises and nobody could keep up. But no matter how many crunches I did and how fit I got, the excess skin wouldn't budge. I had this flappy skin that would hurt when I ran and skipped and it would get really red and sore. I can do 600 crunches but my body didn't represent that.' When Janice looked in the mirror she couldn't see the results of her hard training and her body didn't accurately reflect how in shape she was.
Janice decided to travel to Thailand with Australian cosmetic tourism company CosMediTour and appeared on Operation Thailand where she was filmed undergoing a Tummy Tuck with renowned Plastic Surgeon Dr. Visnu. Janice had previously been told she would need to pay up to $16,000 by surgeons she saw on the Gold Coast.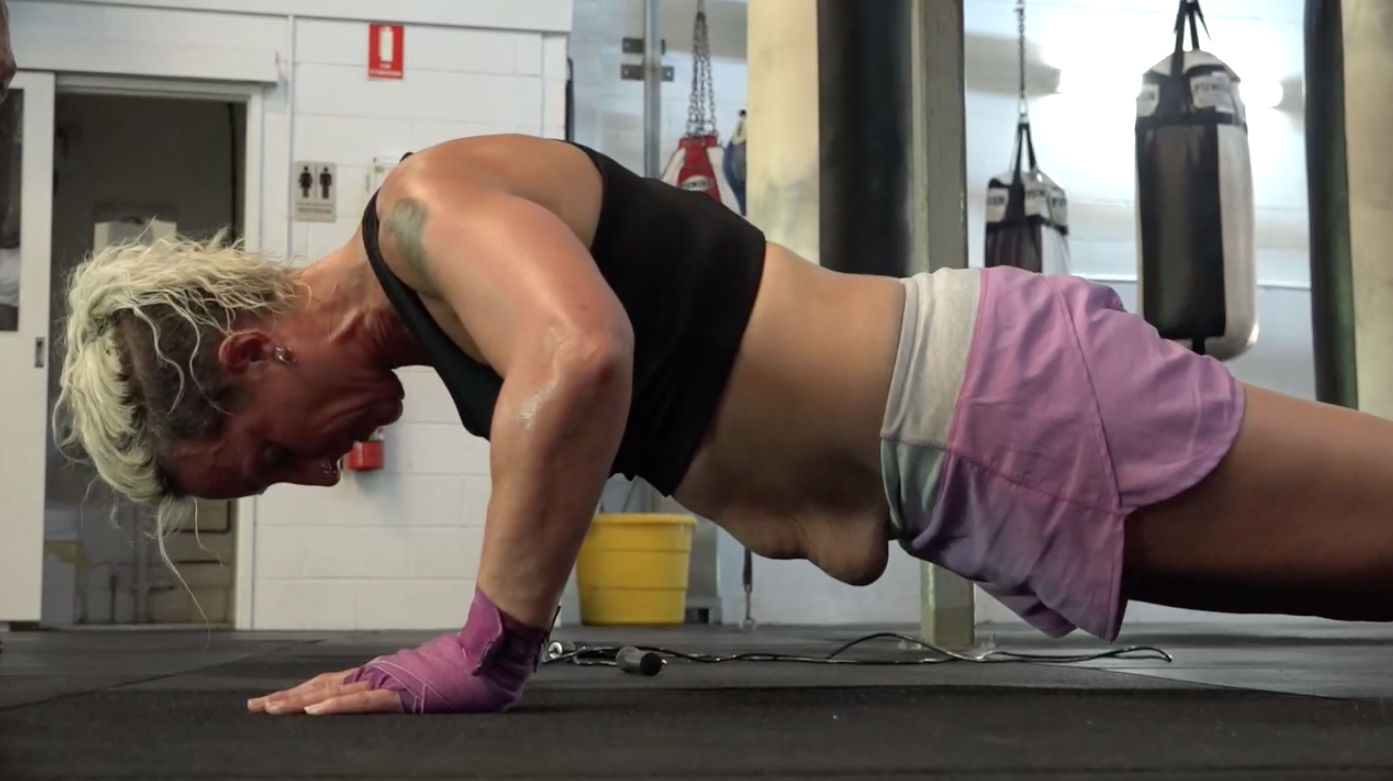 After a successful surgery and a few months of recovery, Janice couldn't have been happier. 'The skin has gone I can do skipping and training without oversized underpants to hold it in,' Janice said. Speaking on the show, Janice said she is absolutely thrilled with how it all worked out. 'I feel fit and fantastic and you can't see the excess skin at all. It's wonderful and I love it. It has benefited my training, it doesn't get red and it's not sore. I feel confident and happy and just so delighted that all the loose skin has vanished. Now what I see I am so proud of and I can finally see definition in my stomach. I'm just over the moon.'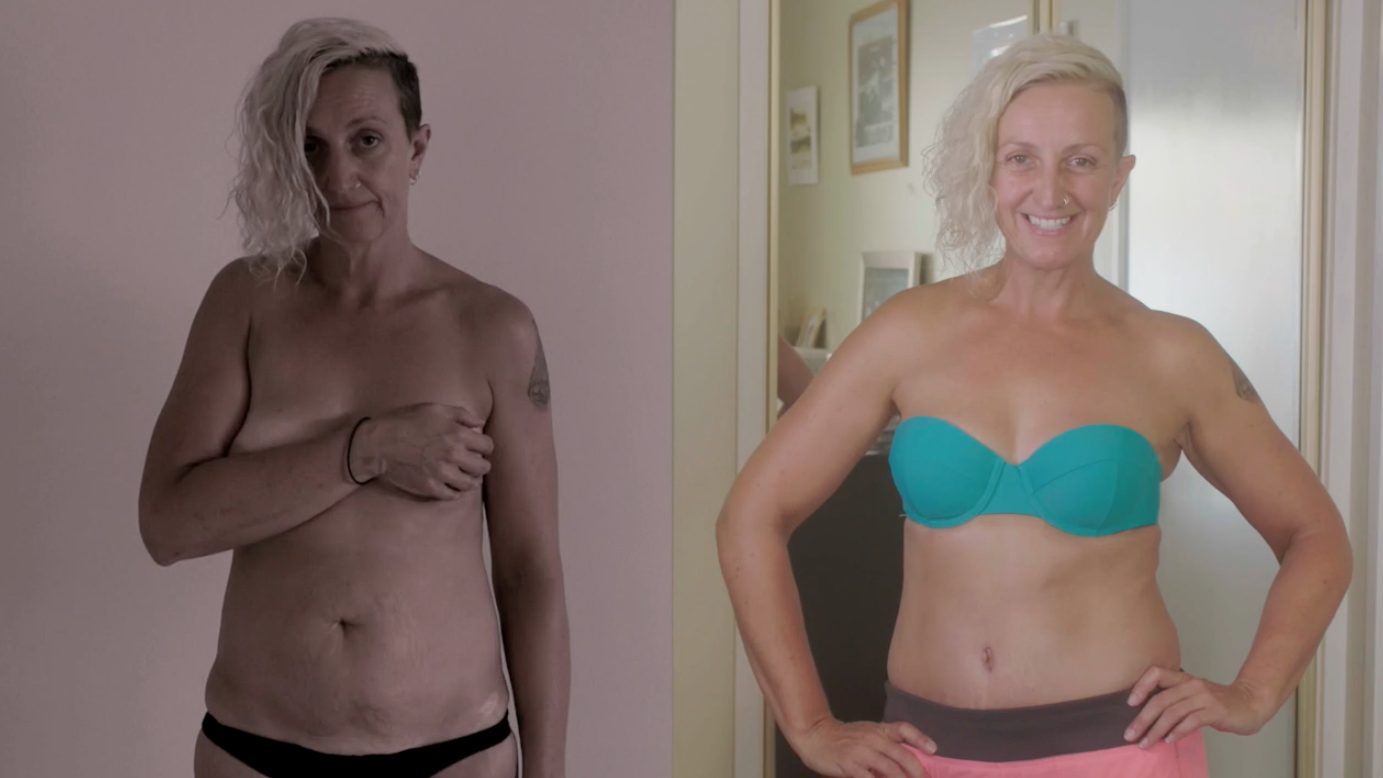 Watch Full Operation Thailand Episode
Enquire about this procedure
Have a question, or would you like to enquire about a procedure?