Would definitely recommend CosMediTour!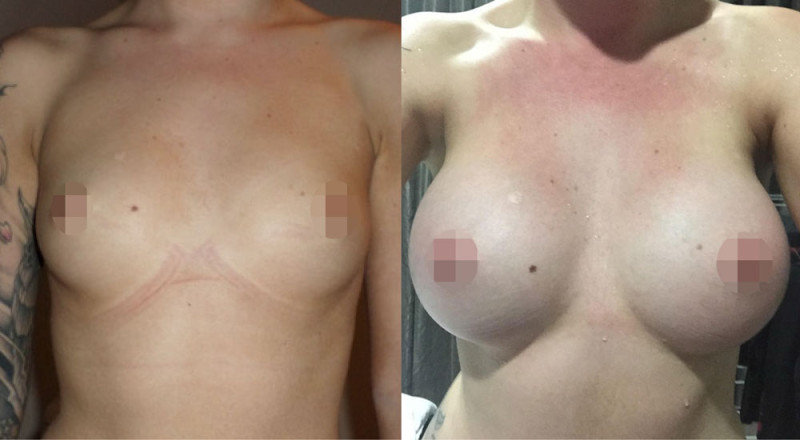 "My CosMediTour rep was amazing! Very helpful and answered all my questions even if they were silly. She was very efficient and checked up on me often pre and post surgery! Arunwan who was the rep in Phuket was also lovely! Showed up to all my appointments and even took my partner to get a suit tailored which we appreciated very much. Would definitely recommend CosMediTour!
The hospital was very clean and organised. The staff and nurses very lovely and went to many lengths to make me feel comfortable, very accomodating to my partner who stayed with me also. Dr Piyapas was very thorough, gentle and professional. He was very informative and made sure I understood what was happening before and after the surgery."
– Leigh-Anne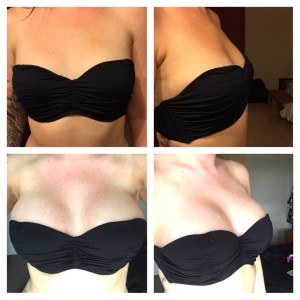 Procedure: Breast Augmentation
Hospital: Bangkok Hospital Phuket
Surgeon: Dr Piyapas
Surgical Details: 325cc, High Profile, Round, Under the Muscle, Under the Breast Fold
Have a question, or would you like to enquire about a procedure?