Such a world class experience!!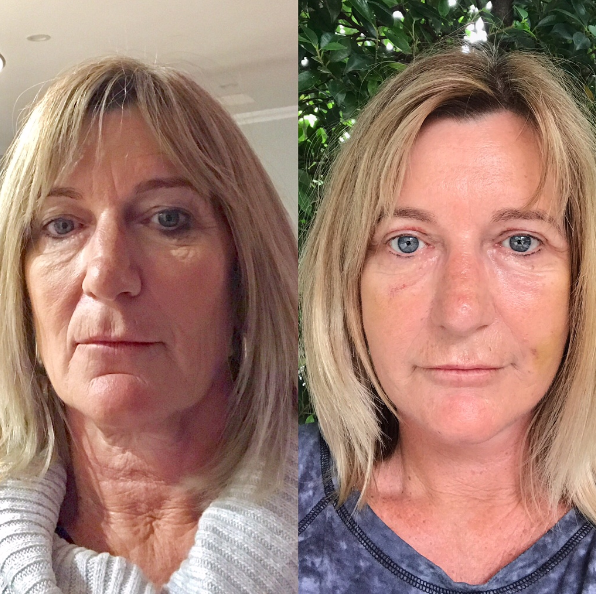 "I had an amazing experience! The CosMediTour representatives Suang and Fern at the AETAS Hotel are fabulous. I found the service and support first class and I am extremely happy. I met some lovely ladies to keep in contact with which was great!
The World Medical Center was a beautiful hospital – like a hotel really. Staff were amazing. Nursing staff whilst they didn't have good English could get by and didn't deter. Dr Montien was brilliant, very caring and honest and Nook was just lovely and very caring also.
Absolutely amazing journey from the brilliant surgeon, the World Medical Centre, the accommodation, all of the nurses and the client relations girls at the hotel. I am absolutely gob smacked with my result so far. Thank you CosMeditour for arranging such a world class experience with brilliant outcome – I'm sooo thrilled!"
–  Julie, South Australia
Procedure: Eyelid Lift, Mid Facelift and Neck Lift
Hospital: The World Medical Center
Surgeon: Dr. Montien