I had a wonderful experience with CosMediTour!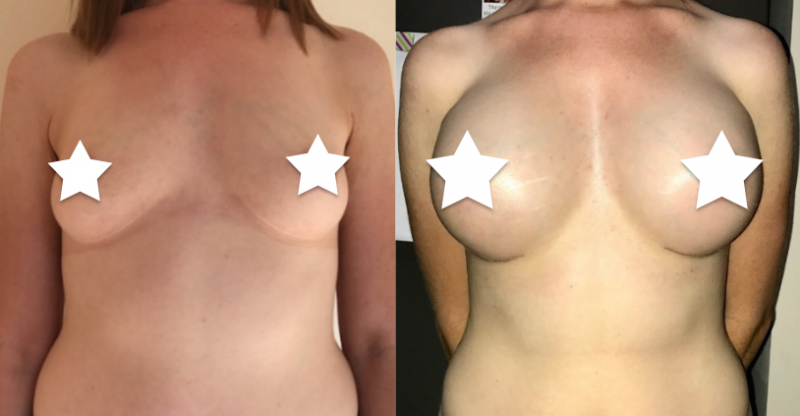 "I had a wonderful experience with CosMediTour. From the moment I got in contact the girls have helped me feel comfortable & answered any questions I had promptly (no matter how silly). Was really reassuring knowing they were there if I ever needed anything or was unsure about anything. I've already been recommending CosMediTour to everybody!
From the moment we got to PPSI Hospital the staff made me feel very comfortable. Everything was done promptly which really helped with the nerves. Very accommodating to my partner who also stayed in my room with me.
Amari Resort was an amazing place to stay with excellent staff who go to great lengths to make sure you have the best experience possible. Will definitely be going back."
– Kylie, Victoria
Procedure: Breast Augmentation
Hospital: Phuket Plastic Surgery Institute
Surgeon: Dr. Parinya
Surgery Details: 375cc, Moderate Profile, Teardrop Implants, Dual Plane, Under the Breast Fold
Have a question, or would you like to enquire about a procedure?