The whole thing was like a holiday we didn't want to come home!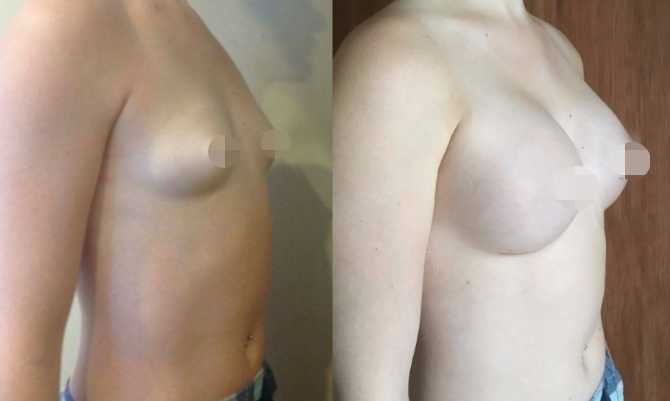 "CosMediTour were so friendly and well organised. Thy provided everything I needed and answered all my questions with such detail. They made the experience so smooth and relaxing. I didn't have to worry about anything when we got there. The transfers were all on time, no waiting around for them, and the cars were so clean! Everyone was so friendly and spoke great English so wasn't hard to communicate at all.
We found it easy to get around Patong Beach as the hotel is in a great spot! Can walk to beach or The Mall or little supermarkets for food/ drink. I would definitely recommend going to PPSI hospital and stay at Sea Sun Sand Resort and would definitely 100% recommend it all to a friend or family members! The whole thing was like a holiday and we didn't want to come home!
Everything was amazing and well organised at PPSI Hospital. Both Sea Sun Sand Resort and Spa and the hospital were so clean and the staff so friendly and helpful. My surgeon said everything I needed to know so I didn't even have questions and was so relaxed going into surgery because of it. I am so happy with my outcome and would definitely recommend the whole package to anyone that asks! Thank you so much 🙂
Thank you so much for a wonderful, relaxing, amazing, smooth, exciting, life changing cosmetic surgery holiday!"
– Crystina Hussey
Procedure: Breast Augmentation
Hospital: Phuket Plastic Surgery Institute (PPSI) Phuket
Surgeon:  Dr Pongsatorn
Surgery Details:  400cc Left 375cc Right, Round, High Profile Implants, Under the Muscle, Under the Breast Fold
Have a question, or would you like to enquire about a procedure?