The whole team at CosMediTour were wonderful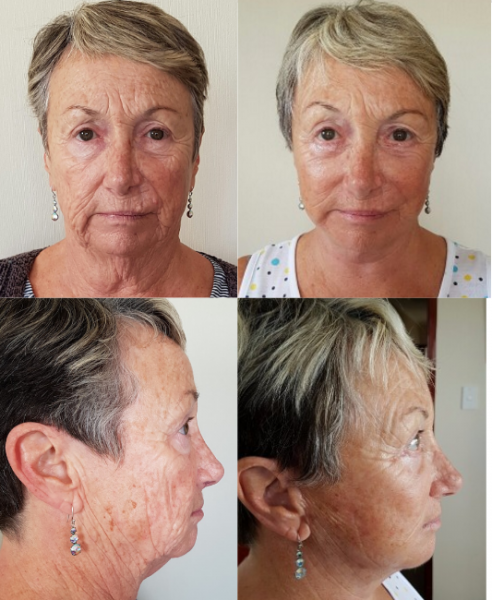 "This whole experience made me feel that I was really special and I can't state enough that the whole team at CosMediTour were wonderful. Also support staff at AETAS Bangkok – Mutsee especially was fantastic! 
Looking back on this journey I can honestly say the whole time I was in residence, hospital or at the hotel. Every single person I met was professional, skilful, kind and extremely helpful. This made my time in Thailand a very positive experience. I now wait for my healing to complete and look forward to seeing in the mirror a new refreshed complexion and a nice tight neckline.
Overall, my experience at Bangpakok9 International Hospital was faultless. Staff were fantastic and seemed to be always in twos or more, really polite nursing team.
Fantastic service at the AETAS Hotel Bangkok – including english breakfast teabags supplied every day!"
– Name Witheld
Procedures: Facelift, Neck Lift and Lower Eyelid Lift
Hospital: Bangpakok9 International Hospital
Surgeon: Dr. Pornthep