The whole experience was mind blowing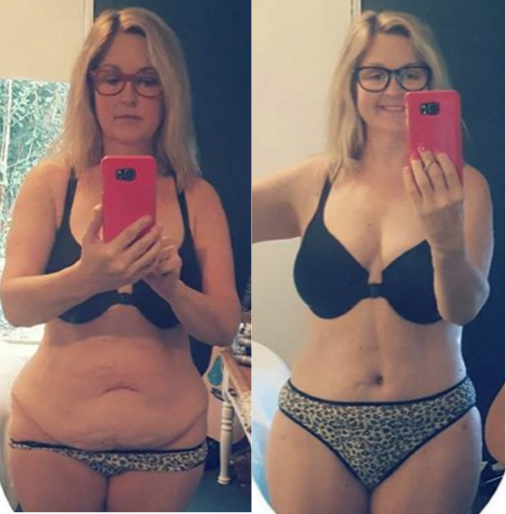 Pre surgery / 3 weeks post op 
"Thank you CosMediTour for changing my life after loosing 35 kilos, beating melanoma and now getting rid of 1.5 kilos of my loose skin! I cant wait to wear a pair of jeans and tuck my t-shirt in without a bulge there. This is the best thing I have done for myself in a long time!!
From my first phone call to my CosMediTour rep, to my last goodbye to Suang at the hotel, the whole experience was mind blowing! I have not stopped telling all my friends and clients about CosMediTour and my brilliant surgeon Dr Pornthep. My results are beyond my expectations! Thank you CosMediTour!
Bangpakok9 International Hospital was totally organised and professional from start to finish. The AETAS Hotel was good but what made our stay amazing was Suang, the CosMediTour rep who looked after my every need."
– Julie, Melbourne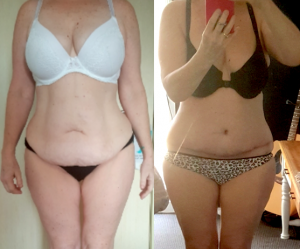 Procedure: Extended Tummy Tuck
Hospital: Bangpakok9 International Hospital
Surgeon: Dr. Pornthep
Have a question, or would you like to enquire about a procedure?