The whole experience was amazing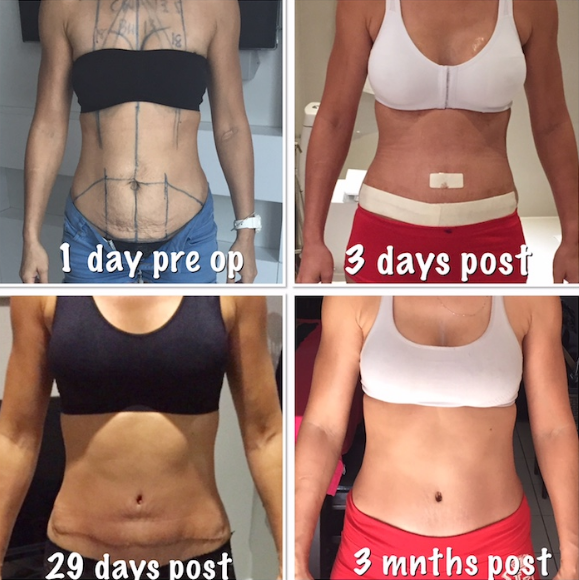 "The process was very easy from the initial consultation to booking to being there and actually having this surgery I had wanted for 13 years, done. The whole experience was amazing. The nurses were so gentle post surgery!
The AETAS Hotel was gorgeous with beautiful food and staff. My Trip Advisor feedback said it all. 5 star hotel, staff and food. Amazing!!!
I would do it all again and would certainly recommend anyone wanting to fix themselves to go and have surgery."
Procedure: Tummy Tuck & Breast Lift + Augmentation
Hospital: The World Medical Center
Surgeon: Dr. Pornthep
Have a question, or would you like to enquire about a procedure?