Very happy with everything!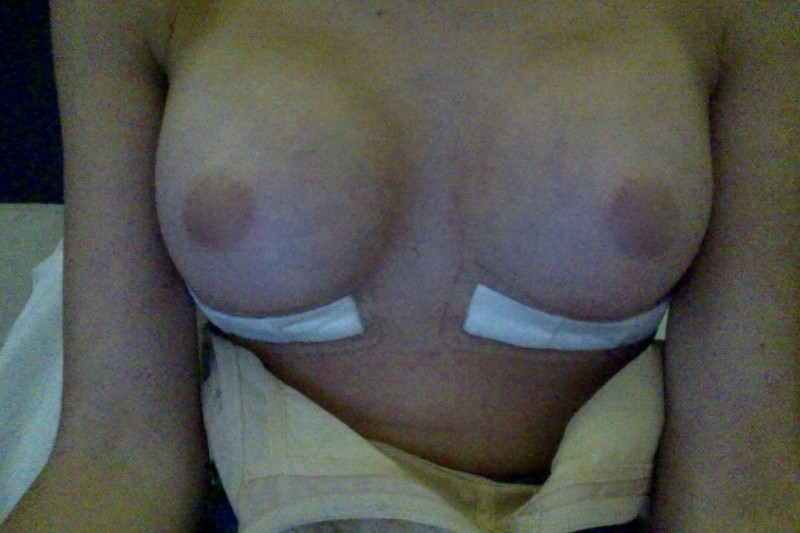 "Very happy with everything. CosMediTour's service was great, my CosMediTour rep was always available to answers any questions I had."
"Everything at Phuket International Hospital was perfect, never had to wait to long, everything happened very quickly and the nurses were great."
"Accommodation at Sea Sun Sand was great, beautiful view."
"Going from nothing to this has boosted my confidence level up 100%"
– Brittany perth
Procedure: Breast Augmentation
Hospital: Phuket International Hospital
Surgeon: Dr Boonchai
Surgical Details: 300cc, Moderate Profile, Round, Under the Muscle, Under the Breast Fold
Have a question, or would you like to enquire about a procedure?