I would use CosMediTour again in the future!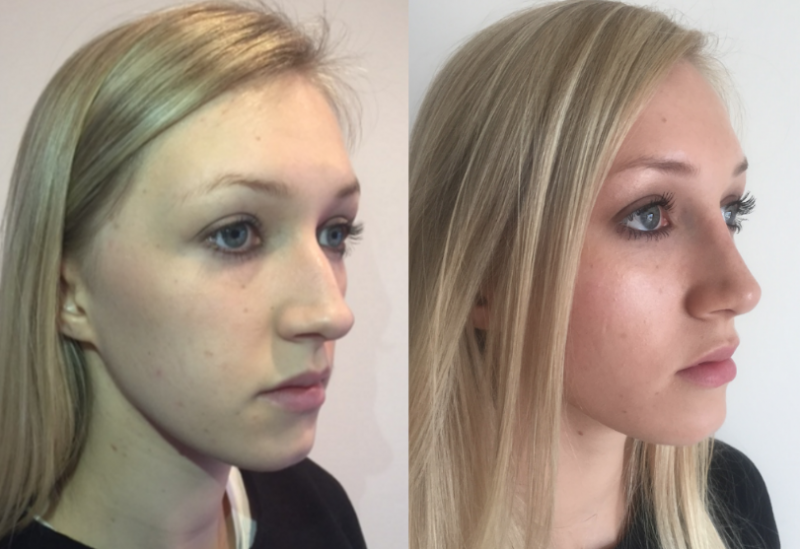 Pre surgery / 6 weeks post op 
"From the get go, the whole experience and process was made very easy and I didn't have to really organise or worry about anything – it was all taken care of. Communication and support was great and the ladies at the AETAS Hotel were darlings. Made my first overseas cosmetic surgery trip very easy and I would use CosMediTour again in the future.
The World Medical Center and staff were wonderful. My room was great, very big and clean. The nurses took great care of me and I felt in good hands. Much better hospital than what New Zealand offers. Would go back again!
We had a thoroughly enjoyable stay and felt well looked after and cared for at the AETAS Hotel. The staff in all departments were very helpful and kind. Hotel had some great facilities and it made post surgery recovery very relaxing and easy. Would stay there again.
Thank you for your patience and all your help and support – really appreciate it! Super super happy with the results!" 
– Name Witheld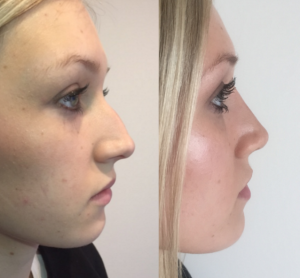 Procedure: Rhinoplasty
Hospital: The World Medical Center
Surgeon: Dr. Montien