I trusted my Client Manager and I'm glad I did!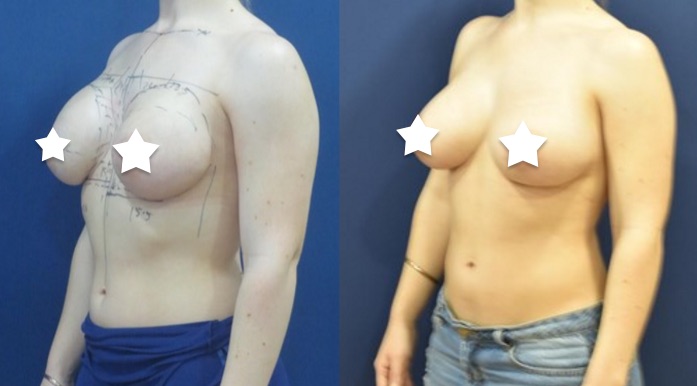 "My CosMediTour client manager was great! She understood how unhappy I was and how desperately I wanted my botched boob job  fixed. She suggested Dr Sanguan and I trusted her and I'm glad I did 🙂
PPSI Hospital was faultless! Staff were lovely and my surgeon, Dr. Sanguan was exceptional.
Sea Sun Sand Resort and Spa was lovely, air con and tv were great! Breakfast buffet was excellent and the pools were awesome. Our room was a nice size and Beds were comfortable." 
Previous surgery not completed by CosMediTour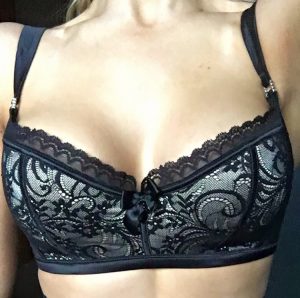 Procedure: Breast Revision
Hospital: Phuket Plastic Surgery Institute
Surgeon: Dr. Sanguan
Surgery Details: 545cc, High Profile, Teardrop Implants, Over the Muscle, Under the Breast Fold
Have a question, or would you like to enquire about a procedure?