They are so squishy!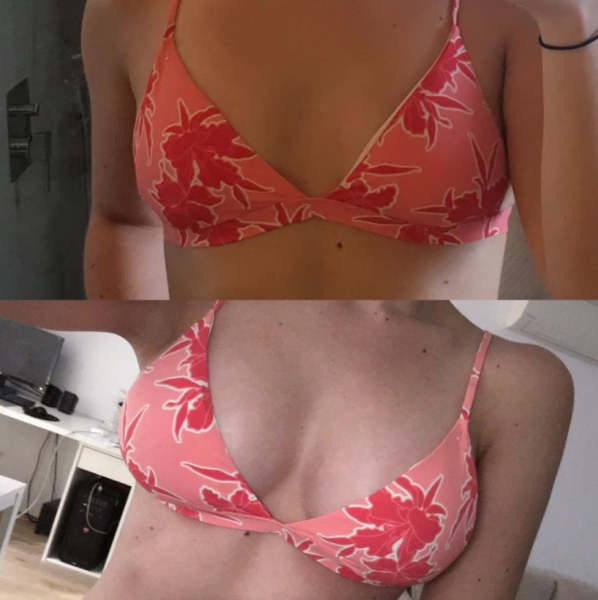 Pre surgery / 2 months post op 
"I'm a 14DD, use to be a 12B. The boobies are finally settling and coming closer together, they are also squishy!
– Name Withheld
Procedure: Breast Augmentation
Hospital: Phuket Plastic Surgery Institute
Surgeon: Dr. Veerawat
Surgery Details: 420cc/475cc, Moderate Profile, Teardrop Implants, Dual Plane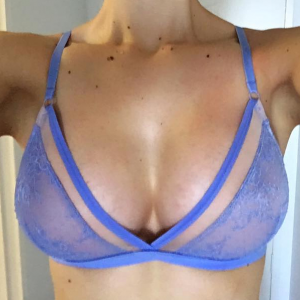 Have a question, or would you like to enquire about a procedure?