The ladies you deal with at CosMediTour are very polite & are a wonderful help!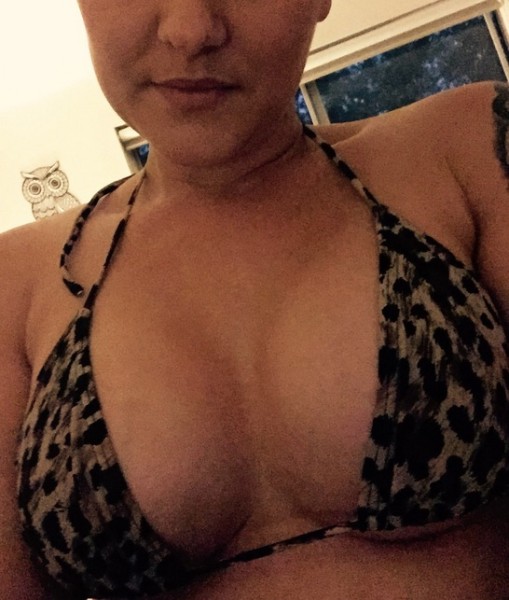 "I have already recommended CosMediTour to a few girls I know, I was always extremely impressed with the services given to me, I felt at ease knowing all my documentation was put into a folio and sorted for me, saved me a lot of stress. They never fail to email or call me back. The ladies you deal with at CosMediTour are very polite & are a wonderful help."
"The staff at Phuket International Hospital were wonderful, always at my call, gentle & understanding, Dr Narupon is truly the boob God, his very professional, understanding & gets you the look you want. He was amazing & I couldn't thank him enough. Very pleased."
"Everyone was so nice at Sea Sun Sand Resort & Spa, always welcoming, a friendly environment, felt safe overall it was just really enjoyable!!"
"Phuket is a wonderful place to visit in Thailand, everybody is so friendly, always smiling & making sure your well looked after, the staff at the resort and the hospital are amazing couldn't find one fault & Arunwan – the CosMediTour rep in Thailand is a beautiful lady who makes you feel at ease. Over all my experience in PHUKET was perfect, I took my partner along with me & he loved it also. Being our first over seas holiday we were very anxious and scared to go but we did it & we loved it!"
– Jaimie-lee
Procedure: Breast Augmentation
Hospital: Phuket International Hospital
Surgeon: Dr Narupon
Surgical Details:  425cc, High Profile, Round Implants, Dual Plane, Under the Breast Fold
Have a question, or would you like to enquire about a procedure?