The Hospital was very clean and professional!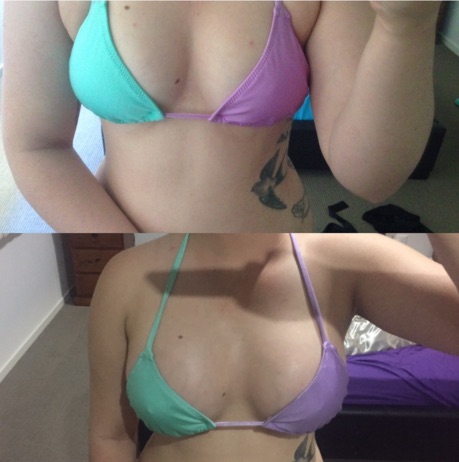 "My experience with CosMediTour was excellent! 
The staff at the Pullman Resort Phuket were easy to understand, very helpful. Would recommend to stay here!
Lovely staff at the Phuket International Hospital, easy to understand and very clean and professional." 
– Mikiely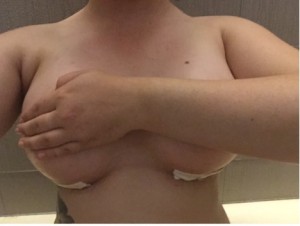 Procedure: Breast Augmentation
Hospital: Phuket International Hospital
Surgeon: Dr Sanguan
Surgery Details: 375cc, High Profile, Round Implants, Dual Plane, Under the Breast Fold.
Have a question, or would you like to enquire about a procedure?