The Hospital was so immaculate!!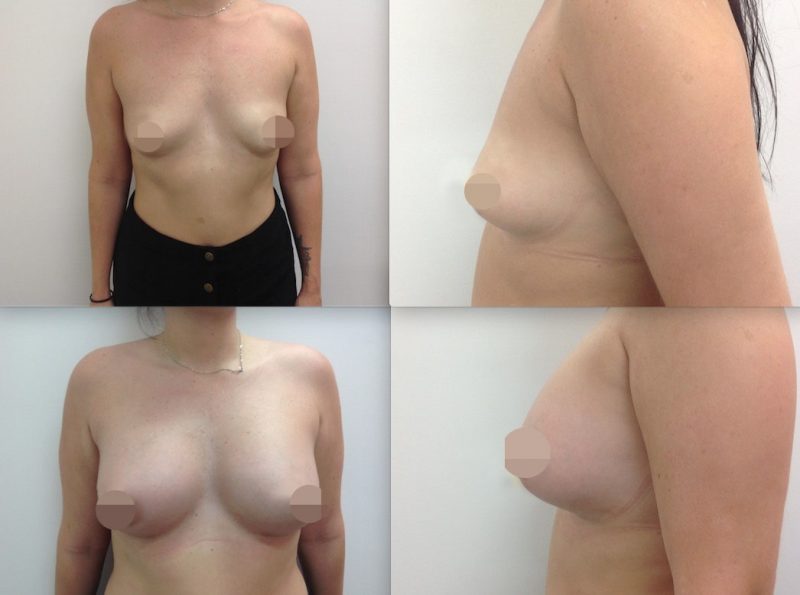 "Could not fault CosMediTour at all. If I had any questions all it took was a quick email to my CosMediTour rep and everything was sorted almost immediately.
Bangpakok9 International Hospital was so immaculate!!! The staff are so caring and friendly. Best experience I could hope for! 
Food at the AETAS Hotel Bangkok was delicious/ Hotel was central to everything and found all the staff very helpful.
Have recommended heaps of my clients to CosMediTour."
– Brianna, Gold Coast
Procedure: Breast Augmentation
Hospital: Bangpakok9 International Hospital
Surgeon: Dr. Worapong
Surgery Details: 375cc, Round, High Profile Implants, Over the Muscle, Under the Breast Fold
Have a question, or would you like to enquire about a procedure?