The CosMediTour reps were so helpful and caring!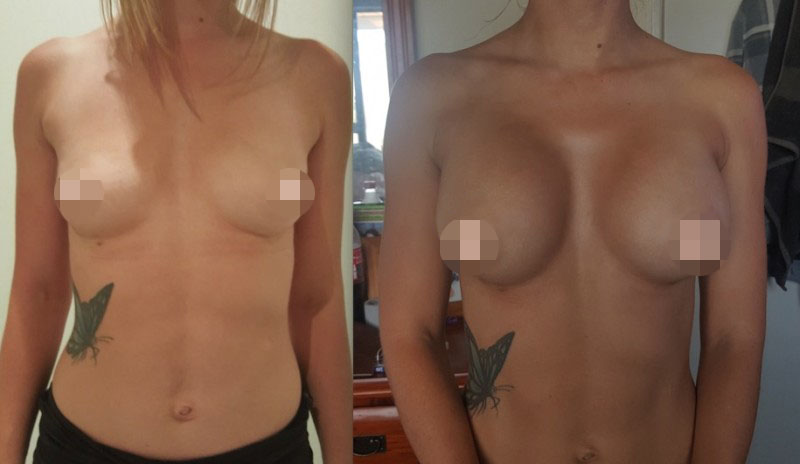 "I think I booked about 3 weeks before my surgery, so didn't give CosMediTour a lot of time to organise everything yet they managed. They always got back to me as soon as possible and have rung to make sure everything went well which was nice.
The staff at Bangpakok9 Hospital were all amazing. The Bangkok CosMediTour reps were so helpful and caring I went to all my appointments by myself so they were all ways there making sure I was OK, was a big comfit to me.
AETAS Hotel was stunning. The concierge was so helpful. It was very central to all the malls."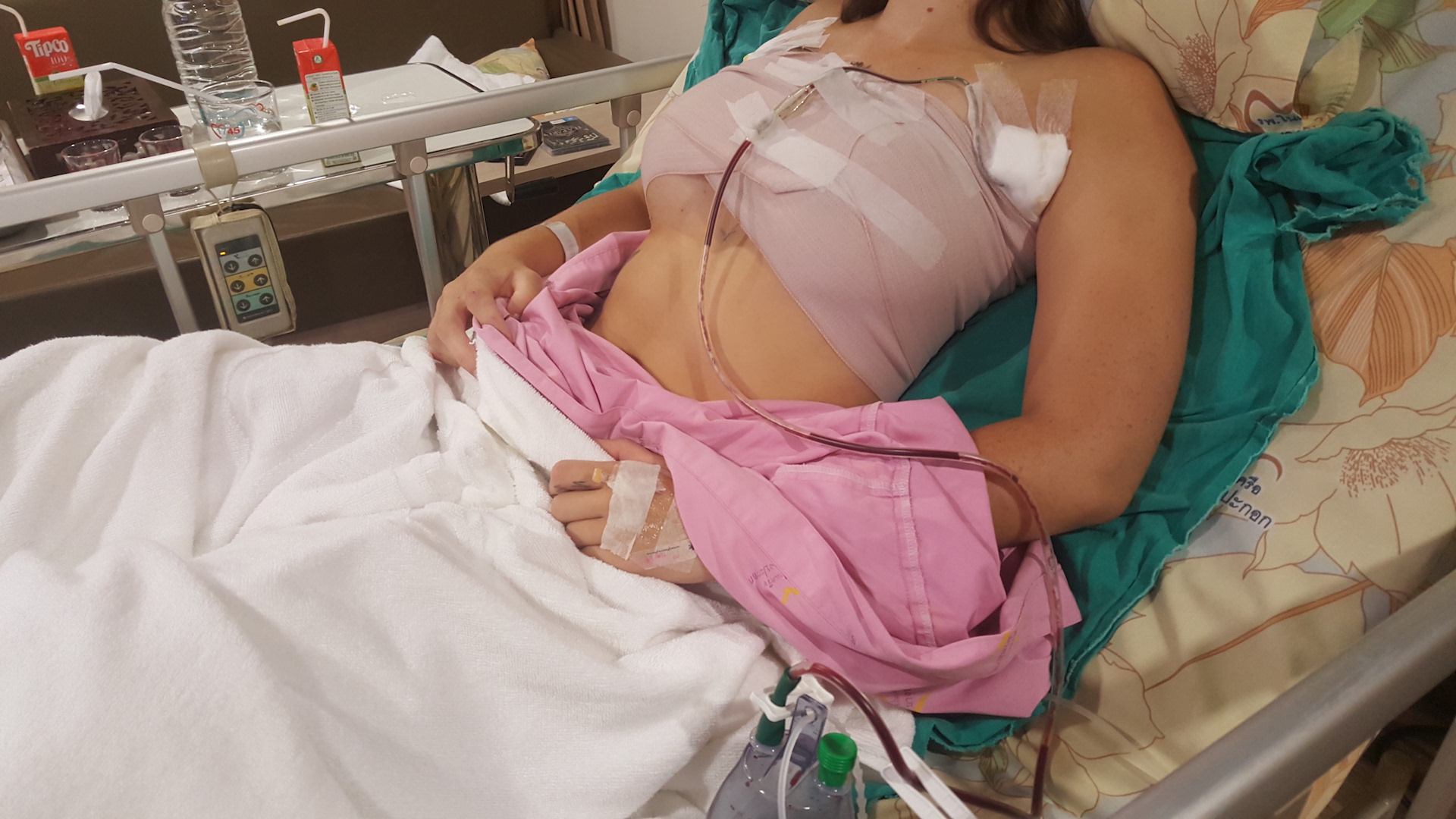 – Jess nz
Procedure: Breast Augmentation
Hospital: Bangpakok9 International Hospital
Surgeon: Dr. Chatpong
Surgery Details: 325cc, High Profile, Round Implants, Under the Muscle, Under the Arm incision
Have a question, or would you like to enquire about a procedure?