The care, the service, my experience was 100%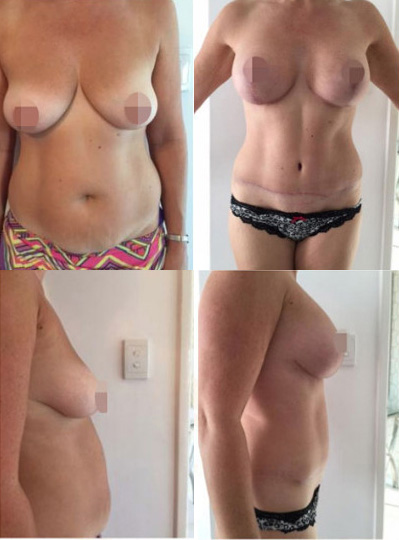 "So happy that I chose CosMediTour! My client manager bent over backwards to accommodate me, absolutely 100% happy with the service I got! Also Mutsee was the most patient person with me moaning & growing, always their to put a smile on my face & made me laugh when it was an emotional experience being on my own-she really went out of her way for me!
The care, the service, my experience was 100%, My Client Manager, Mutsee & Dr Pornthep from start to finish, listened to me, gave me lots of advice, support & was their for me every step of the way.
Dr Porntep did a fantastic job & is so skilled, I truly am blessed! Thank you so much!!
Accommodation in Bangkok was excellent, very helpful, very friendly & spotless, very clean.
So overwhelmed by the care I was given at Bangpakok9 International Hospital, nothing was to much trouble, never once felt on my own! Excellent food!"
– Julie
Procedure: Breast Augmentation + Breast Lift + Tummy Tuck
Hospital: Bangpakok9 International Hospital
Surgeon: Dr. Pornthep
Surgical Details: 275cc, Moderate Plus Profile, Round, Under the Muscle
Have a question, or would you like to enquire about a procedure?