The care I received I can honestly rate 10/10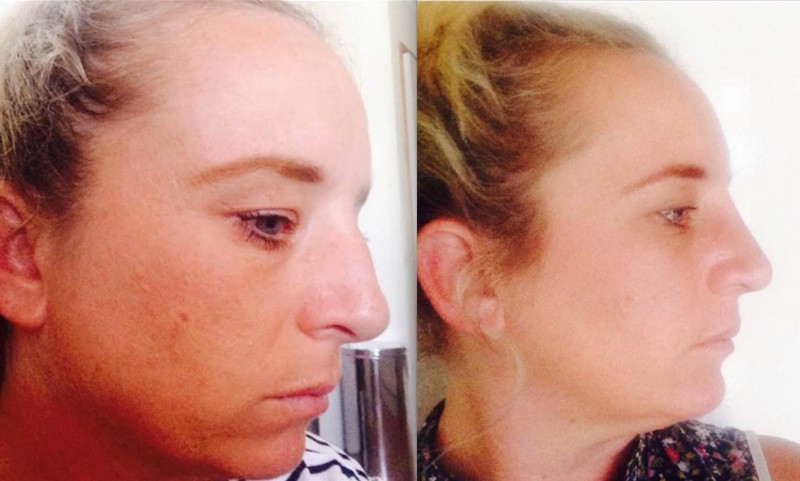 "I had rhinoplasty and septoplasty with Dr Montien and have been so happy with the whole experience. My CosMediTour Client Manager was amazing, the hospital, nurses and surgeon were way above my expectations the care I received I can honestly rate a ten out of ten.
It was so great not to have to worry about transfers from airport, hospital as it was all arranged and the hotel was such a beautiful place to recover in after surgery. My only regret is not doing it years ago.
I had my surgery at The World Medical centre and was so impressed with everything. The room was so spacious. The nurses were extremely caring and thorough with everything and always smiling and made me feel at ease. My surgeon was very kind and explained everything and took the time to answer any concerns I felt I was in excellent hands the whole time with all the medical team.
The AETAS hotel was lovely and staff were always with a smile and willing to be of assistance. The room was so spacious and the view was beautiful especially at night.
My experience was really great I was booked to go for my surgery in September and I had a family member sick so my CosMediTour Client Manager rearranged my surgery for January. She was amazing. Every concern I had she always responded promptly and I am so grateful to her for all the support she gave me."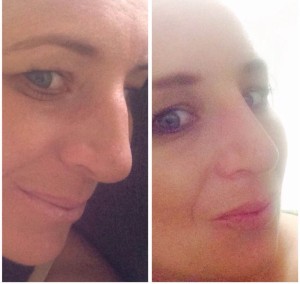 Procedure: Rhinoplasty + septoplasty
Hospital: The World Medical Centre
Surgeon: Dr. Montien