Thanks for an amazing experience – Don't think its the last you'll see of me!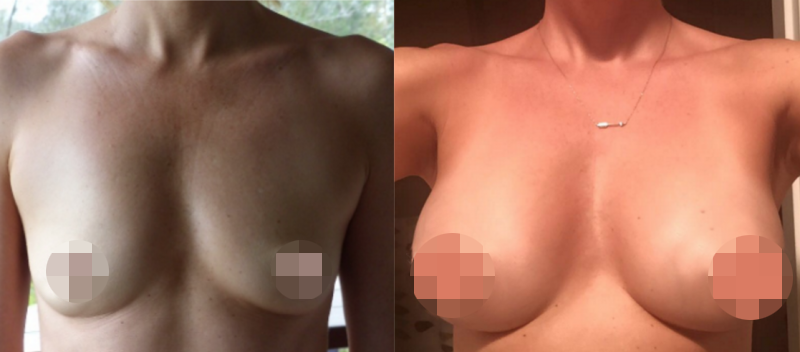 "My CosMediTour rep was an angel of patience and diplomacy. Very professional and dealt with my need to change surgery dates several times due to my husband's changing work commitments. She gave great advice but listened to my concerns and questions – never pushy or as if I was just another client she was sending off to surgery.
Pullman Phuket Arcadia Naithon Beach was truly amazing! – Service and facilities as you'd expect from a 5-star resort that's part of the Accor group. And the views – swoon! I wasn't interested in spending my recovery in the dusty stink of Patong so the location was perfect. Personal and warm staff, from the security guys to the manager. The room was incredible, the bed like an enormous floating cloud. So yes, I enjoyed my stay very much. My only two criticisms of this property were that the room service menu was a little disappointing both in range and quality. Surprising, as the breakfast buffet was out of this world! In addition, the beach access was pretty precarious – you had to navigate very steep stairs then over either a half-submerged footbridge or make your way over rocks to get to the sand. Just thought they would have something safer and easier for their 5-star guests.
The hospital was great, the transfers prompt and smooth and the rooms and nursing staff were lovely. Felt like I was in a truly professional, international-standard facility. The staff at PIAC were smart, good communicators and represented the surgeon well. My only difficulty was with the trial-implant selection that was available – they didn't have some sizes that I wanted to try (in the particular cc and profile for teardrop) so I had to guess what it would look like. In any case, I'm happy with what I chose in the end but it was a little stressful at the time.
Arunwan, the Cosmeditour rep on the ground, was a great advocate for me in this situation and organised for me to return to the sizing room twice, took more photos of me in various sizes and this really helped when I was considering sizing back at my hotel and able to look through the photos. My challenging client behaviour continued right to the operating table, where I asked my surgeon if I could in fact go up in size and he was (apparently) completely unfazed and got the larger implants, I signed the new paperwork and off we went. Great to feel that you aren't out of control, even though you're in a foreign country and going through something you've never experienced before.
THANKS AGAIN FOR AN AMAZING EXPERIENCE!!! I would do it all again in a heartbeat, and don't think this is the last you'll see of me!"
– Amelia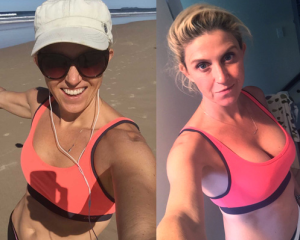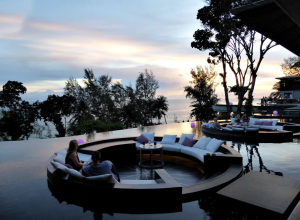 Procedure: Breast Augmentation
Hospital: Phuket International Hospital
Surgeon: Dr Veerawat
Surgical Details: 375cc, Moderate Plus, Tear Drop, Dual Plane, Under the Breast Fold
Have a question, or would you like to enquire about a procedure?