So proud and happy!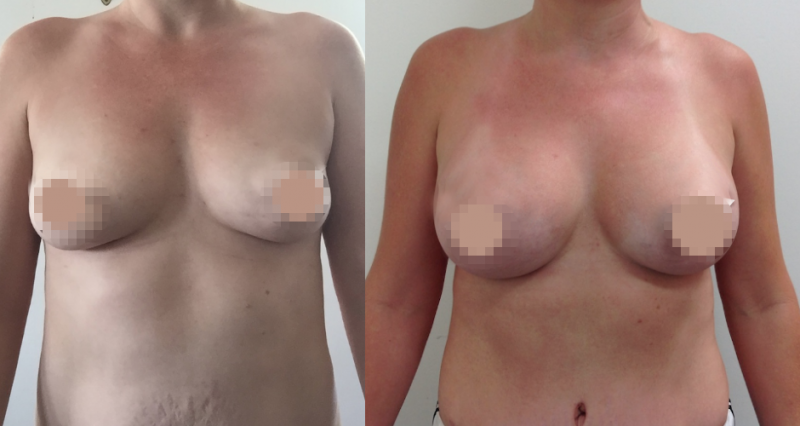 "I'm soooooooo proud and happy of my new body. I might not be the perfect Gold Coast 20 something… instead I'm 35 mum of 3 and my surgery has given me my sexy back!! For the past 17 years I have not been able to show my stomach in public and now I feel confident. A true success story!! Sent me from 12A to 12DD!"
Pre surgery / 4 months post surgery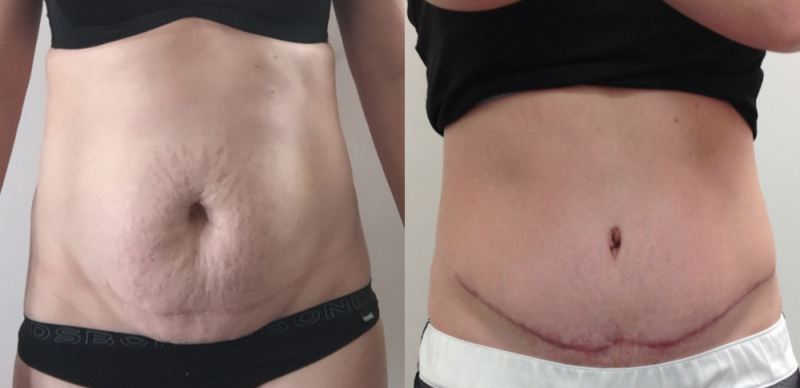 Procedure: Breast Augmentation & Tummy Tuck
Hospital: Bangpakok9 International Hospital
Surgeon: Dr. Chatpong
Surgery Details: 330cc,Teardrop Implants, Dual Plane, Under the Breast Fold
Have a question, or would you like to enquire about a procedure?