Felt Totally Calm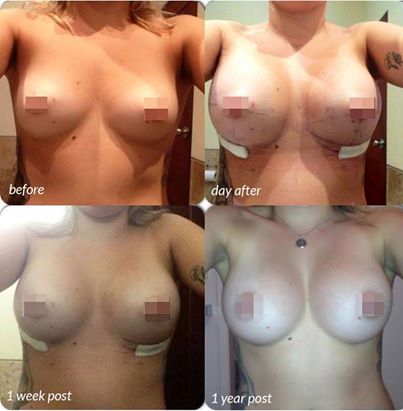 "Dr Songyos was absolutely amazing… He even held my hand as I went under on the operating table…
I felt totally calm and not stressed at all, even though I was over there by myself. The nurses were all lovely and checked on me every hour and the hospital was amazing..
The accommodation was just what I needed to recover and I really enjoyed my whole experience. Ill be back over next year I would say! I absolutely LOVE my new boobies and couldn't have asked for a better result.
Thank you so much for all your help you made everything so easy!"
– Samantha
Procedure: Breast Augmentation
Hospital: Phuket International Hospital
Surgeon: Dr Songyos
Surgery Details: 275cc, round, moderate profile plus
Have a question, or would you like to enquire about a procedure?