Overall amazing experience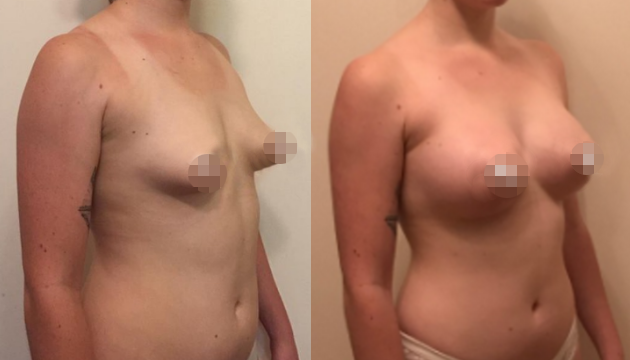 Pre surgery / 2 month post op 
"Overall amazing experience from day one, sending my form in to after I got back. 
PPSI was an amazing hospital and amazing staff! I had a better experience there than most hospitals in Australia. The Amari resort was amazing, couldn't fault the service and accommodation standards."
–  Rachael, Adelaide
Procedure: Breast Lift + Augmentation (Tuberous Breasts)
Hospital: Phuket Plastic Surgery Institute
Surgeon: Dr. Veerawat
Surgery Details: 375cc, Moderate Plus Profile, Teardrop Implants, Dual Place Placement
Have a question, or would you like to enquire about a procedure?