No question went unanswered!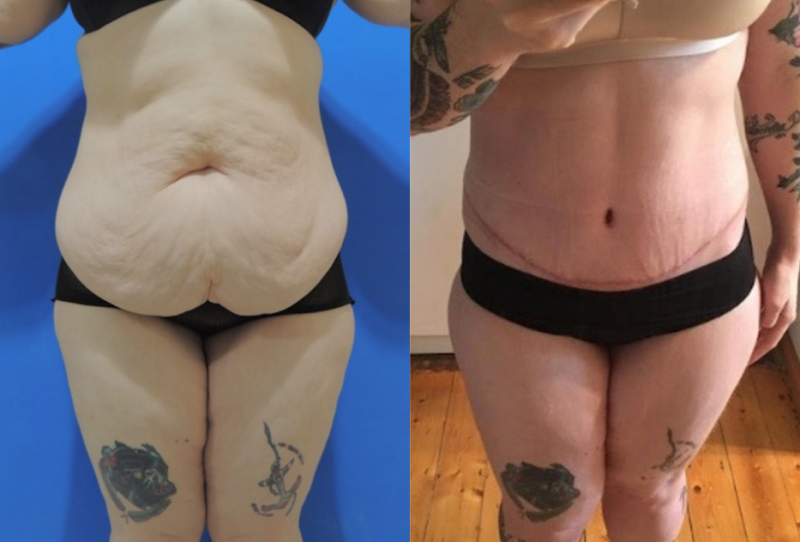 Pre surgery / 3.5 weeks post op 
"My experience with CosMediTour from the get go was very professional and no question went unanswered. I was reassured the whole way through that I'd made the right choice and that I would love my new tummy, they definitely weren't wrong!
The nurses, surgeon, international co-ordinators and even cleaning staff at Bangpakok9 Hospital were all so friendly and accommodating. No task was too hard or too big and the rooms were nice and roomy and felt quite like home after a short time. Ordering meals from the Thai menu each day was a great idea!
The accommodation at the AETAS Hotel was beautiful. Nice comfortable bed with plenty of pillows which was super important the first few days needing to be positioned just right for maximum comfort when lying down! The buffet breakfast and lunch was fantastic and room service was a dream. The beautiful Fern and Suang were just lovely and so helpful."
– Name Withheld
Procedure: Extended Tummy Tuck
Hospital: Bangpakok9 International Hospital
Surgeon: Dr. Pornthep


Have a question, or would you like to enquire about a procedure?