Natural CosMediTour Cleavage by Dr Veerawat in Phuket!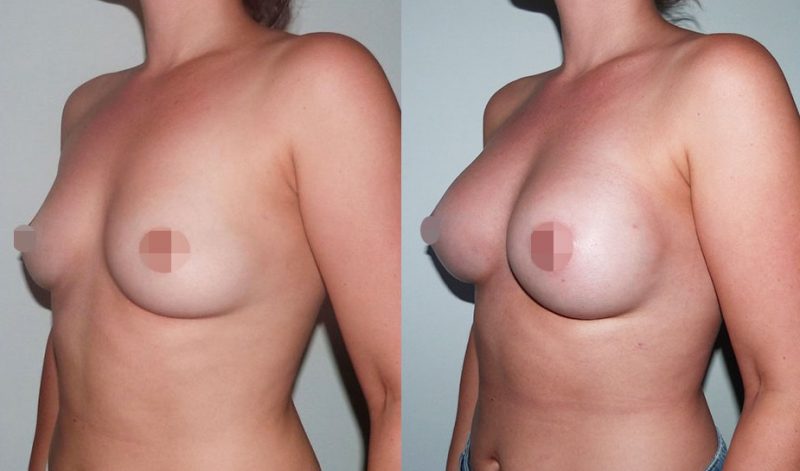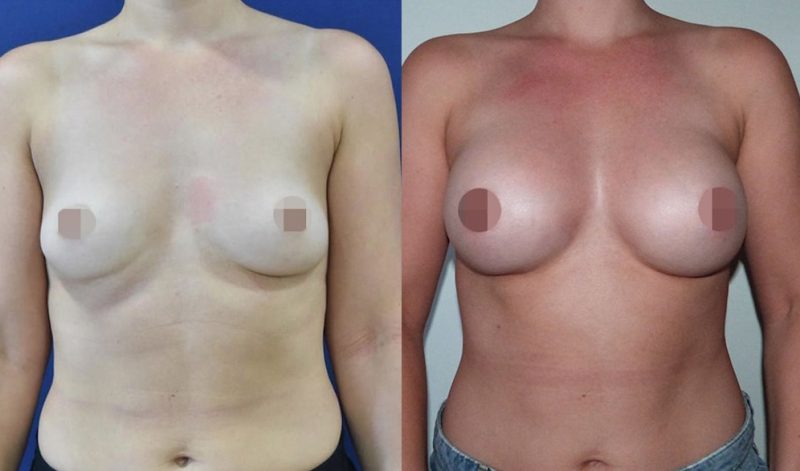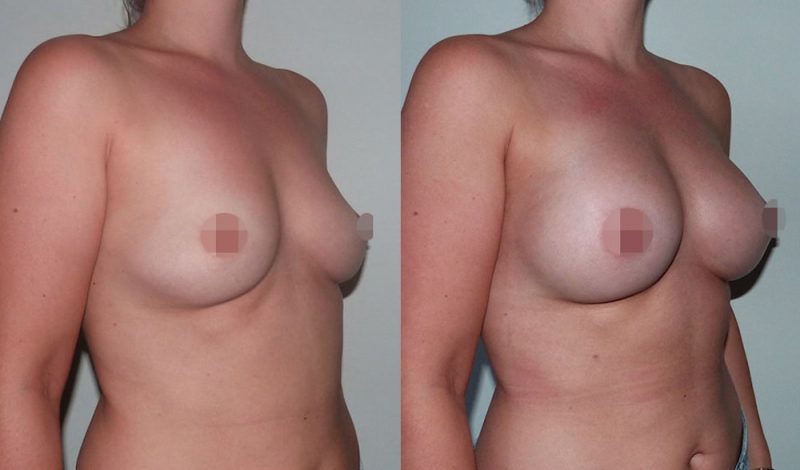 Pre Surgery/ 2 Weeks Post Surgery
"My experience with CosMediTour was great! Everything was really organized from the start, I didn't have to worry about anything and all the pickups from the hotel to the hospital were all arranged and on time. The CosMediTour ladies in Phuket were amazing, very friendly, helpful, and there when you needed them, I would definitely recommend CosMediTour to anyone."
Procedure: Breast Augmentation
Hospital: Phuket Plastic Surgery Institute
Surgeon: Dr Veerawat
Surgery details: 305cc, Teardrop, Moderate Plus Profile Implants with Over The Muscle Placement and Breast Fold Incision
Have a question, or would you like to enquire about a procedure?