Results have Exceeded My Expectations!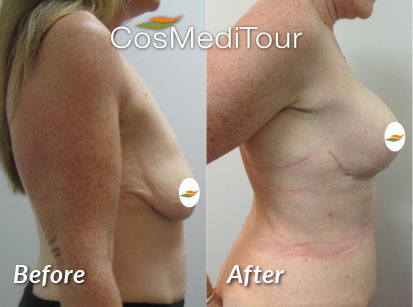 "I have to say the results of both surgeries have exceeded my expectations!! I am so so happy this is the final piece in my transformation.
Best decision I/we have ever made and thanks to CosMediTour for connecting me with the right people to do the job""
– CMT Client
Procedure: Breast Reduction + Implant and Free Nipple Graft
Hospital: Phuket International Hospital
Surgeon: Dr Veerawat
Implants: 350cc, Round Implants, Dual plane
Have a question, or would you like to enquire about a procedure?