My whole experience was an absolute breeze!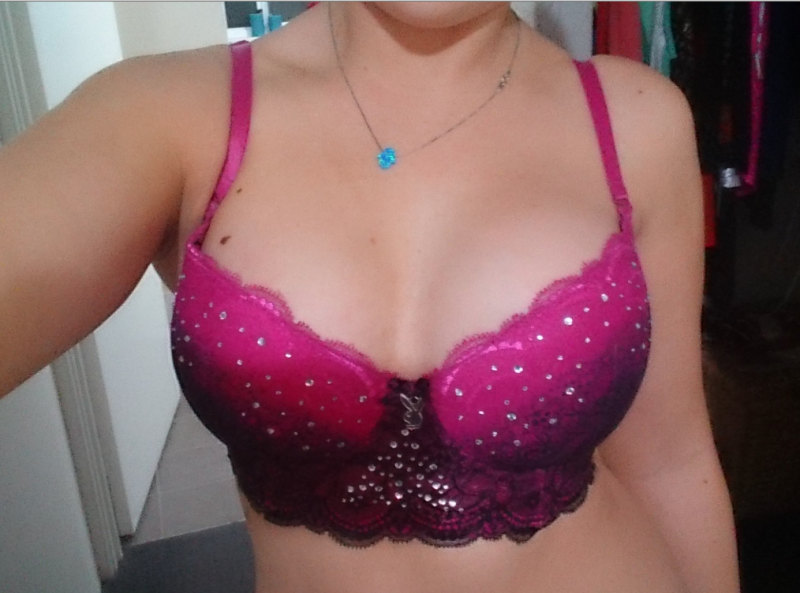 "After looking at so many cosmetic surgery companies I am so glad I chose CosMediTour! My whole experience was an absolute breeze, all of the major things I was concerned about were handled and organised by my CosMediTour rep so my trip ran smoothly. I was at ease the whole time knowing everything was sorted and felt they took the stress away from what was a huge life changing experience I would definitely come back again! I am over the moon with my new assets I have never felt more confident."
"Personally I couldn't recommend Bangpakok9 International Hospital more, in comparison to Australia the facilities were absolutely brilliant. Having pre existing medical conditions the staff and specialists gave me extra care In ensuring my operation was done with my health and safety as the main priority. The nursing staff were beautiful and we're there every step of the way to offer comfort and support throughout my boob journey. The hospital room was Lovely and both myself and my partner who stayed with me in my room were well looked after."
"Arriving at AETAS Bangkok Hotel my partner and I were pleasantly surprised at how beautiful the hotel was! Situated in a quiet peaceful street of Bangkok close to all the major shops. Our room was lovely, clean and had the most comfortable beds which was a huge plus. The AETAS staff all went above and beyond to help us with anything we needed. We would definitely stay there again!"
– Jess, Perth WA
Procedure: Breast Augmentation
Hospital: Bangpakok9 International Hospital
Surgeon: Dr Worapong
Surgical Procedure: 300cc, High Profile, Round, Dual Plane, Under the Breast Fold.
Have a question, or would you like to enquire about a procedure?