My results are out of this world!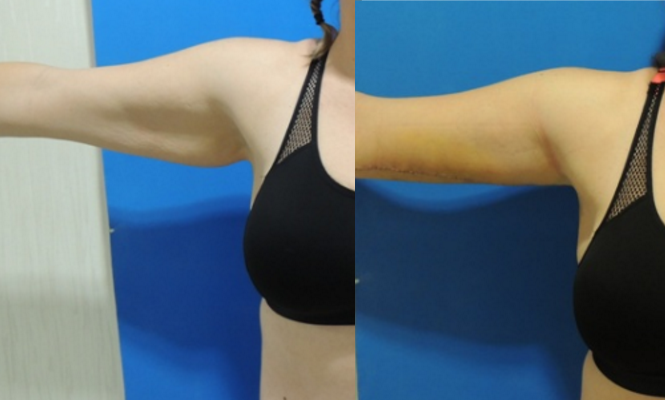 "This is my second experience travelling to Bangkok for surgery with CosMediTour and Dr Pornthep. It was a great experience which I highly recommend to anyone considering cosmetic surgery. I felt safe, cared for and well looked after. The safety nets were the girls at the AETAS Hotel Suang and Fern, and the girls back home at CosMediTour are a welcome extra support while recovering. I am very grateful for the experience and will not doubt use them again if I am considering more procedures in the future.
Thank you for making my experience, as painless as possible, I am very grateful! Dr Pornthep's work and results are out of this world, better than I could have imagined!"
– Name Withheld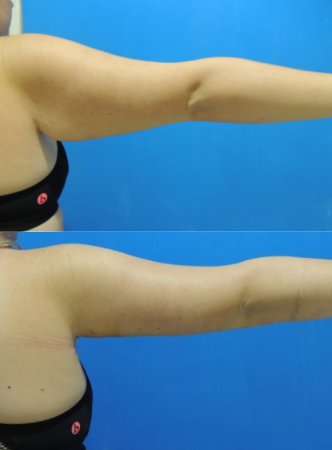 Procedure: Arm Lift
Surgeon: Dr. Pornthep
Hospital: Bangpakok9 International Hospital
Have a question, or would you like to enquire about a procedure?