More than I ever expected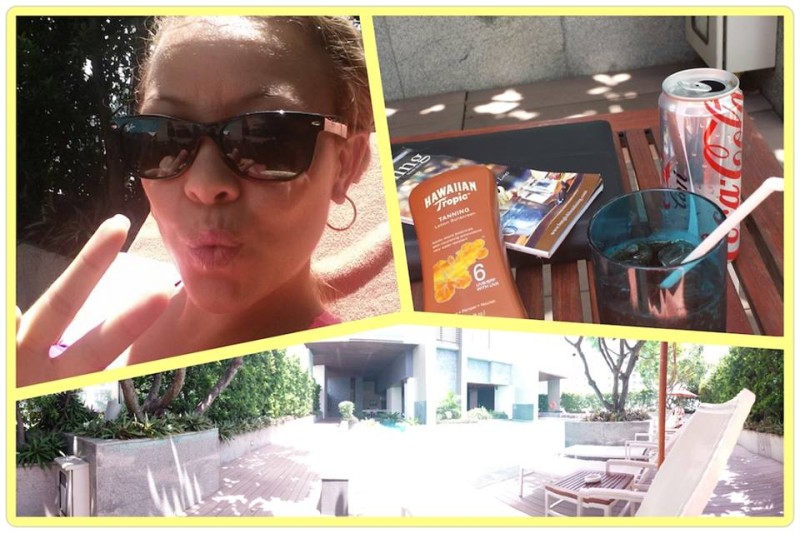 Lovely feedback from a recent CosMediTour client…
"The whole experience was more than I ever expected. Everyone was very courteous and polite. I didn't have to worry about a single thing and nothing was ever a hassle. The hotel (AETAS Bangkok) was of high standards. Very clean and modern and close to all amenities. I would absolutely stay here again.
At the hospital everyone was so kind and only willing to help. They kept me informed every step of the way and made sure I was happy with every step. The rooms far out weighed any hospital I have ever stayed at or visited. My room was pretty much a suite! This would be reason enough to have surgery in Bangkok. The surgery itself amazed me as I was up and walking the next day and able enough to not require support, I just couldn't believe it. Thank you
My experience with CosMediTour was perfect. My client manager answered every question I had and helped me to understand everything to clear away any doubt. I even called her about my fears with visiting Thailand and the Marshall law. She was always available for me and it got to the point where it felt like I was dealing with a friend and not a consultant. She never made me feel like a "sale".
Thank you for all your support, care and patience in making sure that I received the best possible outcome and experience while overseas." – Sam