I love my new breasts!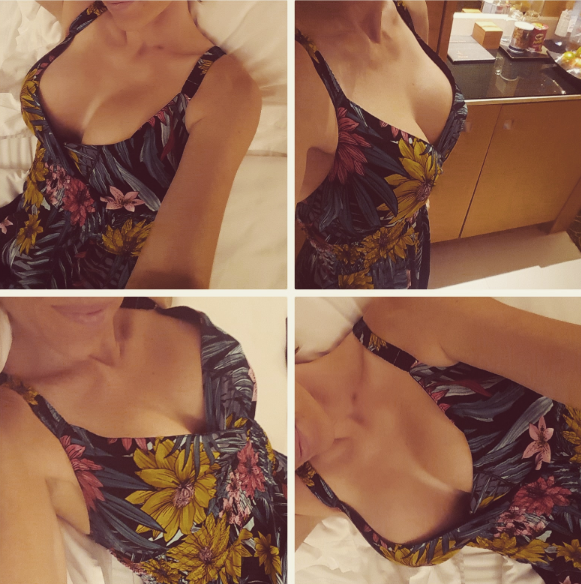 "CosMediTour made the whole experience simple and easy to book and attend all the appointments and deal with the payments efficiently etc. I had to only worry about what to pack and enjoy the journey!
The World Medical Center was 6 Star that's for sure! So clean and new and luxurious, felt more like a hotel then a hospital. Rooms were big and had all the basics one needs for their hospital stay. The staff are very gentle and caring and listen to all my needs and met them above and beyond.  I found the accommodation standards very high and location was great for sight seeing and shopping. The meals and room service were lovely and staff efficient and polite.
I love my new breasts! Thank you." 
– @party_off_5
Procedure: Breast Lift + Augmentation
Hospital: The World Medical Center
Surgeon: Dr. Pornthep
Surgery Details:  325cc/300cc, Round, Moderate Profile, Round Implants, Under the Muscle
Have a question, or would you like to enquire about a procedure?