The level of care is outstanding compared to Australia!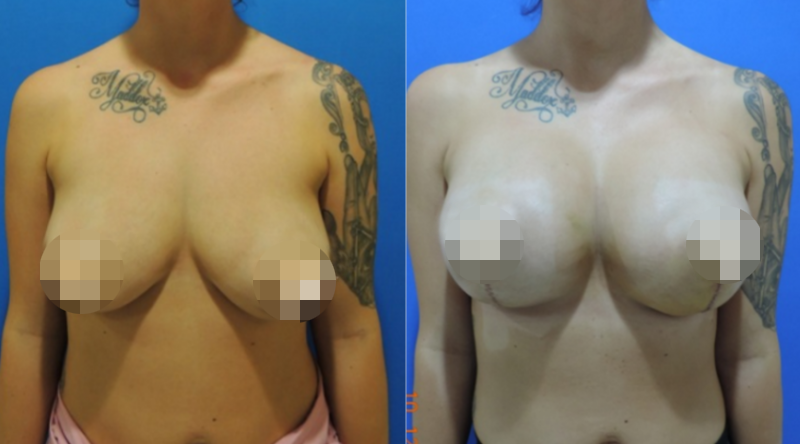 Pre surgery / 2 weeks post op 
"I'm so happy with the whole experience, Suong and Mutsee the CosMediTour Client Relations Managers are fantastic. The care was fantastic and my boobs.. well they are 100% amazing and I love them! Dr. Pornthep is the boob god! 
The level of care at Bangpakok9 International Hospital is outstanding compared to Australia!
The AETAS Hotel staff were great, was very well looked after." 
–  Rissa
Procedure: Breast Lift +  Augmentation
Hospital: Bangpakok9 International Hospital
Surgeon: Dr. Pornthep
Surgery Details: 375cc, Round, Moderate Plus Profile Implants
Have a question, or would you like to enquire about a procedure?