Jess – Operation Thailand TV Series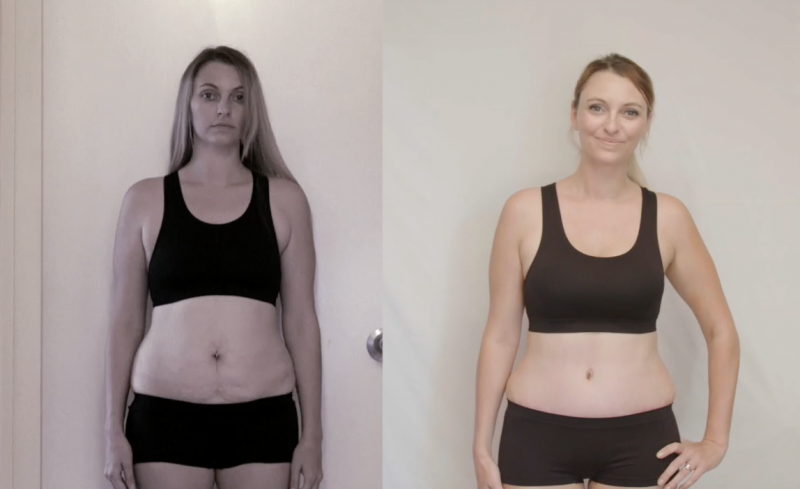 "I am so glad I went to Thailand and had the operation because it's all been a success. My tummy was saggy after having kids and after my surgery it's flatter and my breasts – they sit up, they're perky, they're perfect! Now that I've had my surgery and my body looks amazing, now I can finally lock in the date for our wedding.
My life has changed after having my surgery. I just feel like a different person! Everything turned out amazing and its the best thing I've ever done."
– Jess, Operation Thailand Episode 10
Procedure: Breast Augmentation + Lift and Tummy Tuck
Hospital: The World Medical Center
Surgeon: Dr. Thiti 
Operation Thailand: Season 1 Episode 10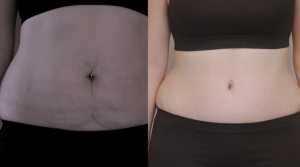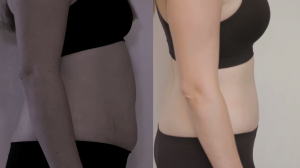 Have a question, or would you like to enquire about a procedure?