Incredible Belt Lipectomy Results By CosMediTour Plastic Surgeon Dr Pornthep!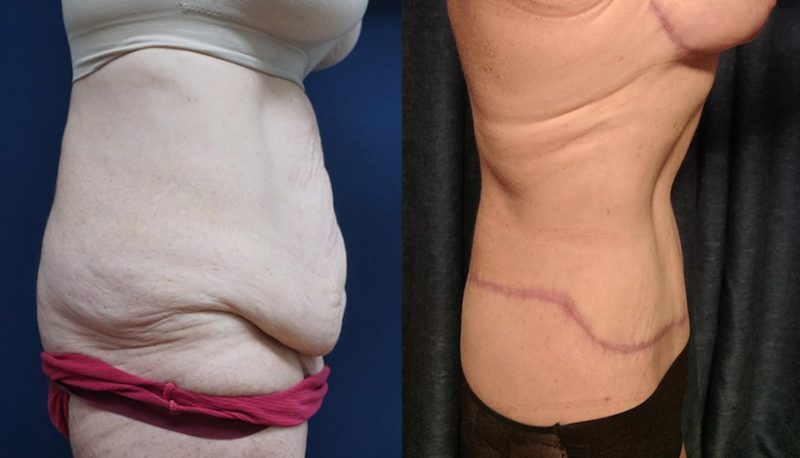 My Surgeon Dr Pornthep was the most supportive, amazing and attentive doctor. He is a miracle worker with a scalpel. He made sure everyone of my many questions were answered and he even understood and laughed at my silly jokes. The nursing staff were all so caring, professional and very friendly. I never had to wait for assistance. They were at my room the minute I buzzed. The hospital was clean and state of the art. My room was like I was staying in a hotel.
I have been very impressed with the whole team, my emails and phone calls before my trip were quickly and informatively answered. The girls in Bangkok itself were amazing. They were always checking on me and my recovery, as well as having a friendly and welcome smile and hello each time we came to and from the hotel. Also very impressed with the way they assisted my daughter in helping her to send flowers. Thank you so very much, I have spent most of my teenage and adult years embarrassed and forever hating on my body for whatever reason. Now I cannot wait for Summer to be here and for bikini wearing to start! – Reece NSW
Procedure: Belt Lipectomy
Hospital: Samitivej Chinatown Hospital
Surgeon: Dr Pornthep
Have a question, or would you like to enquire about a procedure?