In love with my results!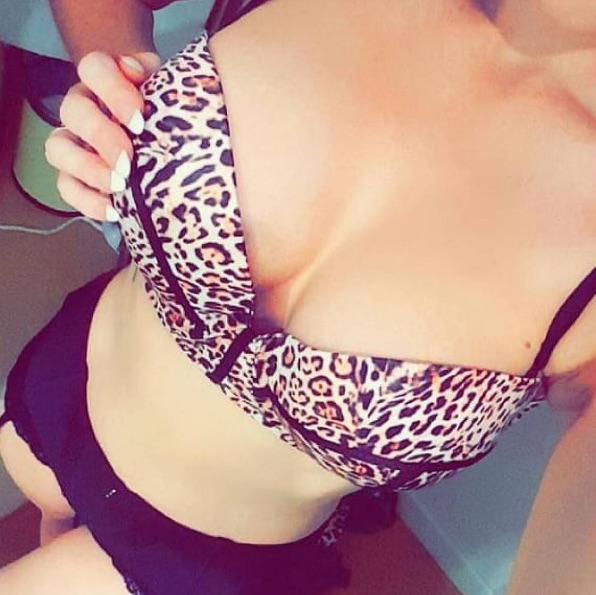 "Almost 1 year post op and I can say that I am still over the moon with my results! Scarring is perfect and so is the end result where they have dropped to. 
In love with my results and the team in Bangkok was amazing!
Very very very happy! Thanks so much." 
– Name withheld 
Procedure: Breast Lift + Augmentation
Hospital: Bangpakok9 International Hospital
Surgeon: Dr. Pornthep
Surgery Details: 250cc, Round, High Profile, Full Anchor lift
ENQUIRE NOW ABOUT THIS PROCEDURE
Have a question, or would you like to enquire about a procedure?