Impressive Belt Lipectomy & Mons Pubis Lift Surgery by Dr Pornthep!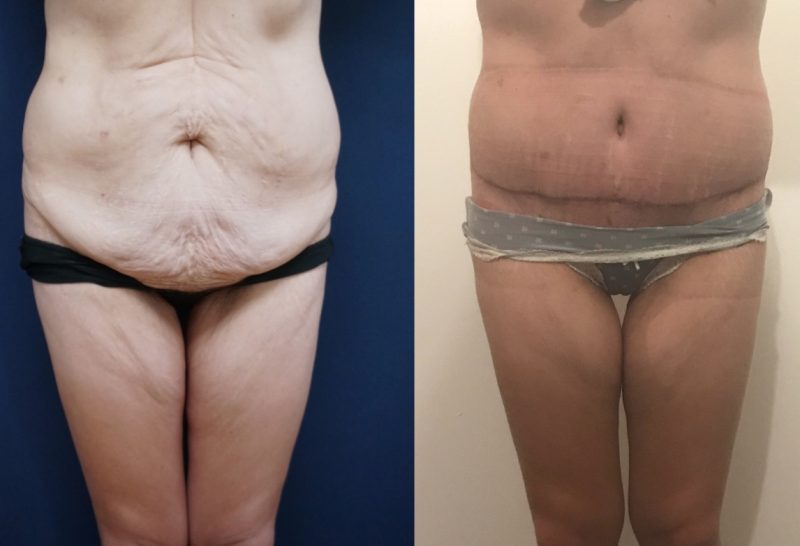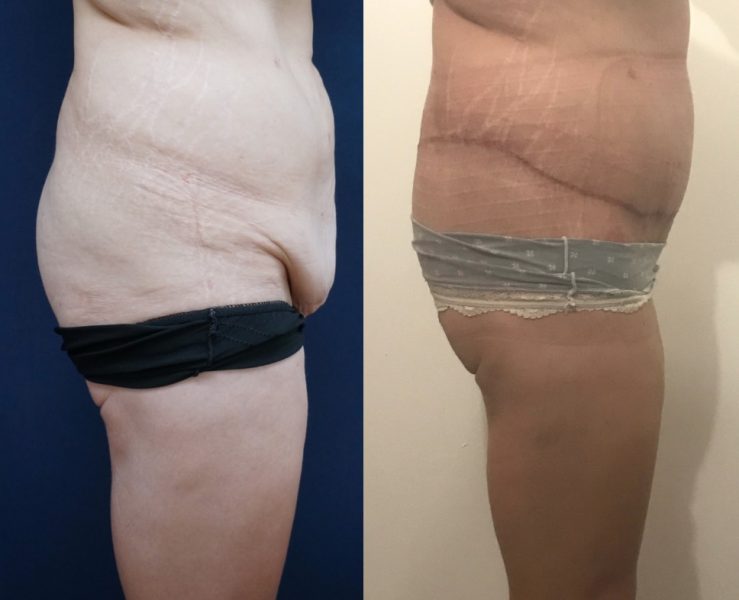 2 Weeks Post Surgery
"I was absolutely amazed at the quality of service I received, it was certainly a whole lot higher than I was expecting, the people from CosMediTour that I dealt with were always available to answer any questions, they were supportive and courteous. Everything was organised down to a tee, and everything was explained throughout the whole experience.
I just wanted to say thank you to everyone involved, I am so super happy with the outcome and service I received, you guys surpassed my expectations way beyond what I thought was possible! Cant wait for the next surgery" – Amanda, Gold Coast
Destination: Samitivej Chinatown Hospital
Surgeon: Dr Pornthep
Procedure: Belt Lipectomy and Mons Pubis Lift