I'm so stoked with how my revision went!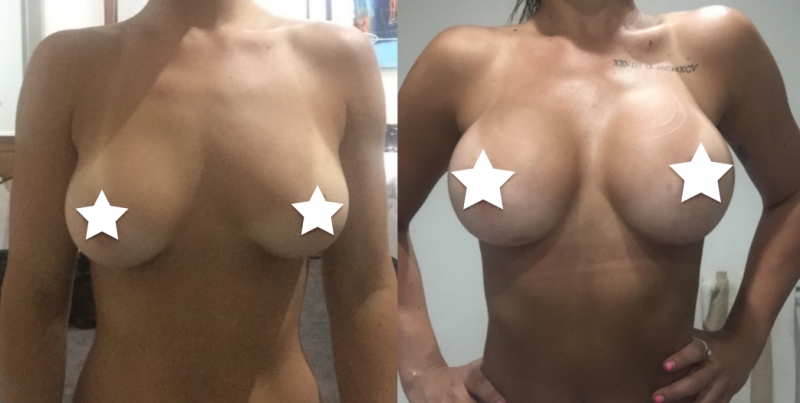 "I'm soooo stoked with how my revision went! Dr Poonsak absolutely nailed it. The size, shape, profile and overall outcome is perfect. Recovering was a breeze and my experience at Phuket Plastic Surgery Institute was great. Staff were very helpful, understanding and professional. I'm very proud!!!"
– Name Witheld
Procedure: Breast Revision
Hospital: Phuket Plastic Surgery Institute
Surgeon: Dr. Poonsak
Surgery Details: 500cc, Round, High Profile Implants, Over the Muscle
Have a question, or would you like to enquire about a procedure?