I'm so happy with the results CosMediTour made the trip so easy!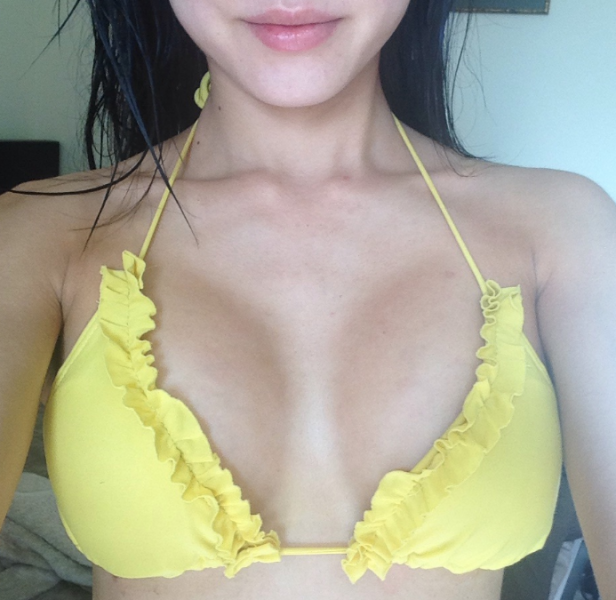 "CosMediTour made it so easy! Everything was taken care of including transfers, flights, accommodation etc.. Just made everything stress free. I couldn't be happier! I would trust CosMediTour with anything. The staff are so helpful and email you back so fast if you had any questions.
Phuket International Hospital was so clean! The staff and Dr Sanguan were amazing! Such lovely people and if I needed anything, the nurses were always there.
The accommodation was very nice and clean! Big room with air conditioning and TV with English movies. It was also close to everything so really happy with the place we stayed at!
Would like to say a big thank you to the staff at CosMediTour. I'm so happy with the results and you made the trip so easy!! I would recommend CosMediTour to any of my friends who are interested!"
– Mari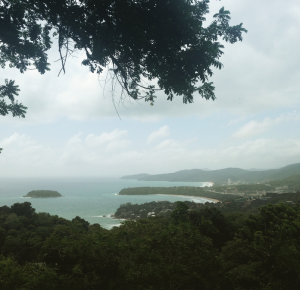 Procedure: Breast Augmentation
Hospital: Phuket International Hospital
Surgeon: Dr Sanguan
Surgical Details: 235cc, Moderate Profile, Teardrop, Under the Muscle, Under the Breast Fold.