I'm so happy with my results!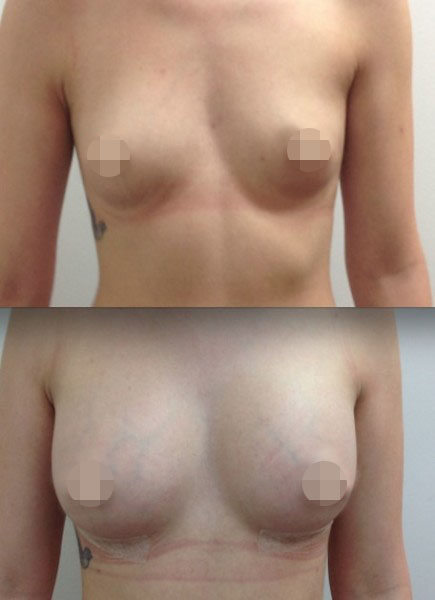 "I truly wasn't expecting the nurses at Bangpakok9 International Hospital to be so caring! When I was nervous, scared or lost while staying at the hospital, they would really go above and beyond to make my stay more comfortable as I was on my own. I never had any problems getting that extra help with the little things when need be. They all spoke great English and Dr. Worapong was very straight to the point and knew exactly what he was doing and what would work best for me! I'm so happy with my results. 🙂
The staff at the hotel in Bangkok were so lovely and always happy to help with anything I needed."
Procedure: Breast Augmentation
Hospital: Bangpakok9 International Hospital
Surgeon: Dr. Worapong
Surgery Details: 300cc, High Profile, Dual Plane, Round Implants, Under the Breast Fold
Have a question, or would you like to enquire about a procedure?